[vc_row][vc_column]
[/vc_column][/vc_row][vc_row el_class="td-ss-row"][vc_column width="2/3″]
In Meskel celebrations held under World Health Organization COVID-19 safety protocols, Abune Mathias, patriarch of the Ethiopian Orthodox Tewahedo Church, called for dialogue, peace...
[vc_row_inner][vc_column_inner width="1/2″]
On 14 August, the World Council of Churches (WCC) will publish The Light of Peace: Churches in Solidarity with the Korean Peninsula, a collection...
[/vc_column_inner][vc_column_inner width="1/2″]
The Religious Liberty Partnership (RLP) has released a statement raising concerns regarding ongoing violence in several states in Central Nigeria and calling on the...
[/vc_column_inner][/vc_row_inner][/vc_column][vc_column width="1/3″]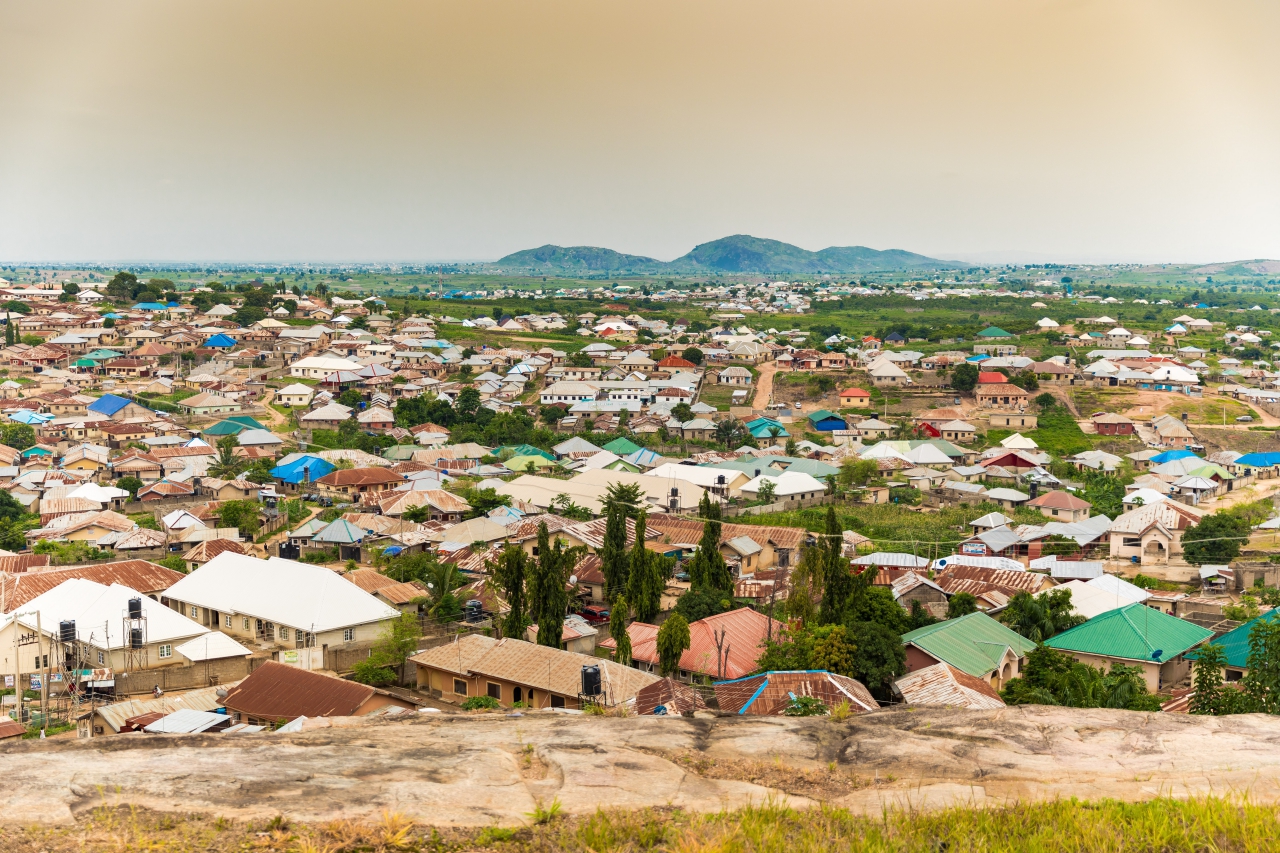 09/28/2019 Nigeria (International Christian Concern) – On September 14, Suspected Fulani militants attacked the village of Bagoma in Kaduna State, Nigeria. During the attack,...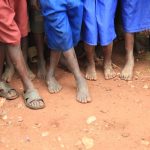 Around 375 million children worldwide -- including nearly one-in-six children in the U.S. -- live in crushing poverty, says a new report...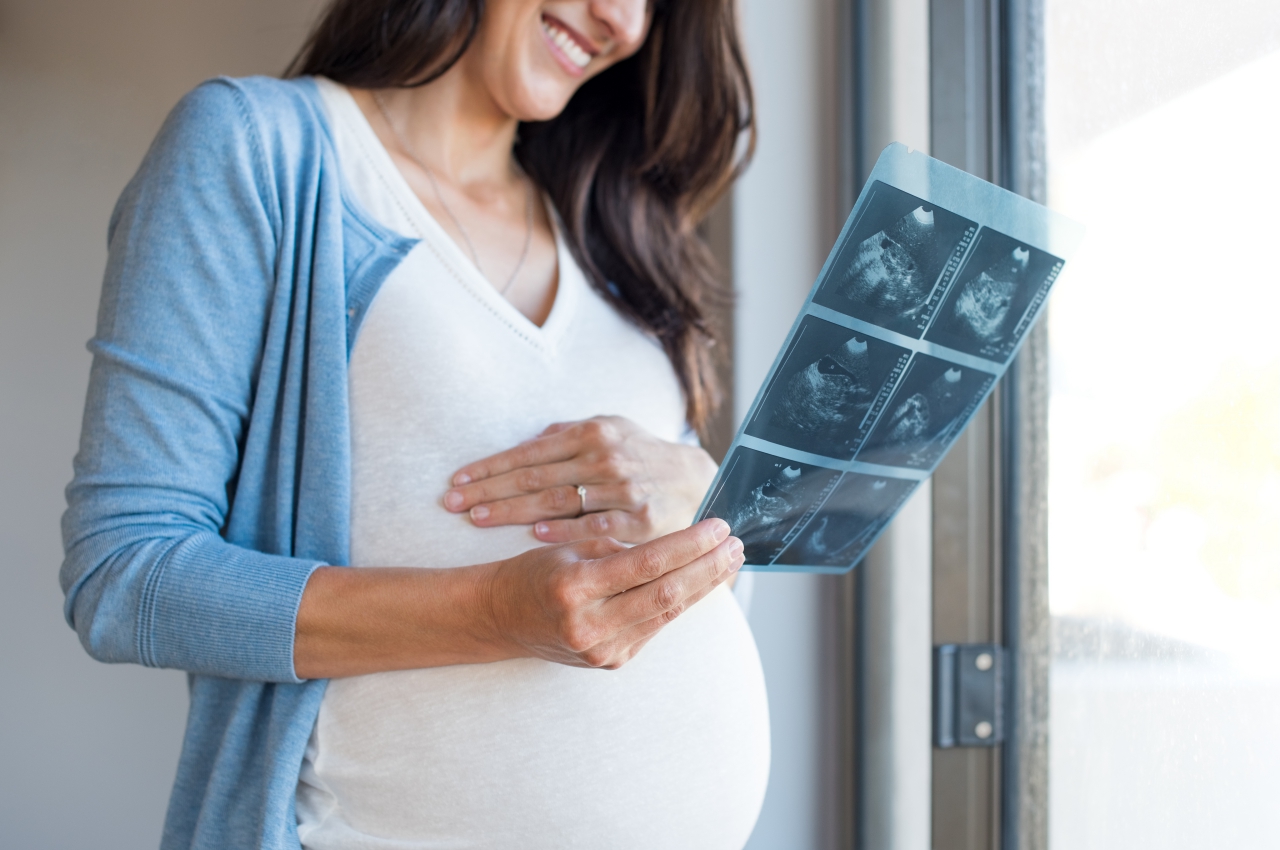 How fast can a knight come to the rescue without a white horse? For the Knights of Columbus at St. Michael Church...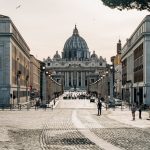 In a video message Saturday, Pope Francis encouraged young economists and entrepreneurs from around the world to bring Jesus to their cities,...
[/vc_column][/vc_row][vc_row full_width="stretch_row_content td-stretch-content"][vc_column]
[/vc_column][/vc_row][vc_row el_class="td-ss-row"][vc_column width="2/3″]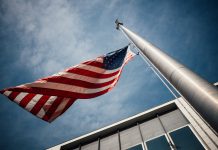 Pro-abortion medical students staged a walkout at the University of Michigan's white coat ceremony Sunday in order to protest the keynote speaker,...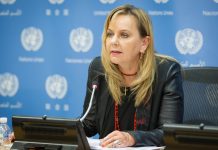 The World Council of Churches is publishing a series of interviews that portray insights and reflections from the leaders of faith-based global...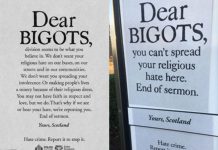 Barnabas Fund called on the Scottish police to withdraw billboard posters launched by One Scotland on 26 September targeting "hate crime"; the posters appear...
After a visit to Israel and Palestine on 21 February through 1 March, a delegation of South African and African-American church leaders,...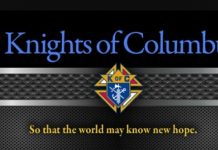 The Knights of Columbus, a 1.9 million-member Catholic fraternal and charitable organization, today announced that it gave $185.7 million to charity and...
[/vc_column][vc_column width="1/3″]
More than 300 environmentalists - among them professors, students, scientists and religious leaders - gathered for the 5th International Eco Conference organized by...
[/vc_column][/vc_row][vc_row][vc_column]