[vc_row][vc_column]
[/vc_column][/vc_row][vc_row el_class="td-ss-row"][vc_column width="2/3″]
04/11/2021 Turkey (International Christian Concern) –  Azerbaijan and Turkey launched a two-day joint military training exercise on April 8 with the goal of...
[vc_row_inner][vc_column_inner width="1/2″]
The criminal case against the elected president and senior leaders of the Sudanese Church of Christ (SCOC) was dismissed on 9 August. CSW has learned...
[/vc_column_inner][vc_column_inner width="1/2″]
The World Council of Churches (WCC) and the International Jewish Committee for Interreligious Consultations (IJCIC ) have met formally on 25-27 June...
[/vc_column_inner][/vc_row_inner][/vc_column][vc_column width="1/3″]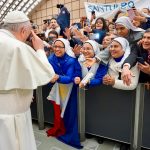 Pope Francis denounced exploitation and "predatory models of development" that plunder the poor and wound "sister earth" in the Amazon Synod closing...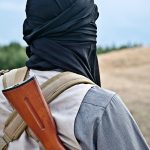 Christians are fleeing for their lives in northern Burkina Faso after twin attacks by Islamist extremists on 9 and 10 June left at least 29...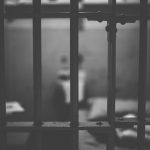 (Morning Star News) – Authorities yesterday ordered 15 more days of jail for Christians arrested on Aug. 22 in Egypt for worshipping in a...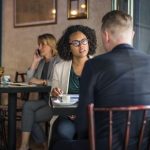 A few years ago, at the height of "The Story of God" by Morgan Freeman's release, I wrote an article about it and encouraged...
[/vc_column][/vc_row][vc_row full_width="stretch_row_content td-stretch-content"][vc_column]
[/vc_column][/vc_row][vc_row el_class="td-ss-row"][vc_column width="2/3″]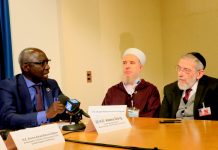 The United Nations special adviser on the prevention of genocide during the Second Global Summit on Religion Peace and Security in Geneva...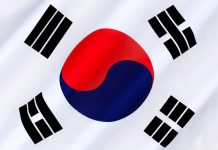 Churches in Korea are expressing solidarity with the people of Myanmar through prayers and letters that urge an end to human rights...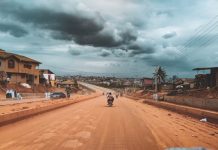 Eighteen Nigerians were killed in Christian-majority southern Kaduna State when suspected Fulani Islamist militants stormed two villages in Zangon Kataf Local Government...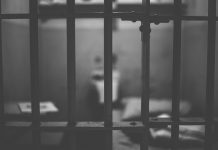 07/19/2020 China (International Christian Concern) – Across China, the act of passing gospel tracts on the streets has increasingly been targeted by the...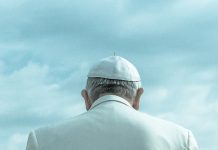 Jesus Christ desires that all people know him and his love, and every Catholic has the mission of sharing this love with...
[/vc_column][vc_column width="1/3″]
As churches worldwide focus on the "Action Week for Food" in October, increasing numbers of people going hungry due to violent conflicts, failed harvests...
[/vc_column][/vc_row][vc_row][vc_column]