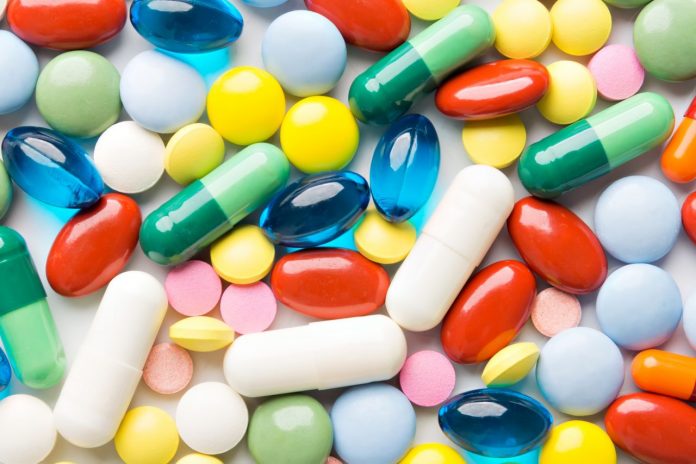 Since I came to Manmin Church, I've been very healthy even at the age of 72. I was born a premature baby. I had to go to hospitals and depend on medicine. But I don't go to hospitals any more. I don't even take any medicine at all. I'm so healthy.
The reason I've been healthy for over 20 years is that my heart has changed as I heard the holiness gospel delivered Manmin Central Church.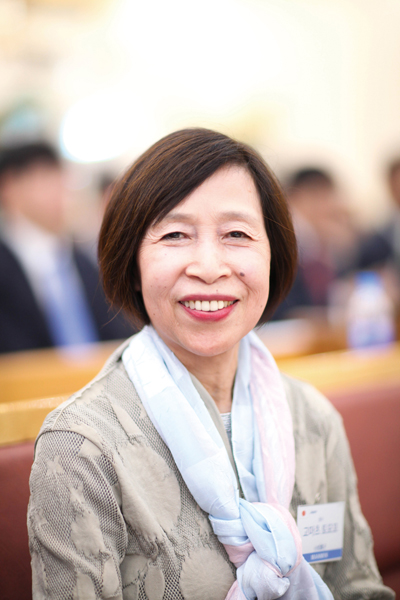 I love the words of life. I learned that there are various dwelling places in heaven including New Jerusalem, the best place. I've received great grace through his messages, and I've read all of senior pastor's books that have been translated into Japanese.
His testimonial book in particular touched my heart. As he suffered from so many diseases, but he was healed the moment he met God. I became quite emotional while reading the book because his faith was so great and deep.
I attend various services of Manmin Church through GCN. I also attend Daniel Prayer meeting every night to step up and pray together with Manmin. I give thanks to the Lord who has led me to this way of blessing.
Komatsu Tomoko, (age 72), Asahikawa, Japan, manmin.org