By Michael Ireland, Chief Correspondent, ASSIST News Service (www.assistnews.net) KIGALI, RWANDA (ANS -  June 16, 2018) -- After more than 70 years under British rule, Uganda...
As the International Labour Organization celebrates 100 years, faith-based and civil organizations commended the anniversary, and also renewed calls for decent work...
HYDERABAD, India (Morning Star News) – Five families in eastern India were at a worship service last month when they received a phone call telling them...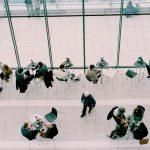 In an opening address at a Forum on Modern Slavery in Istanbul on 7 January, Ecumenical Patriarch Bartholomew spoke on "Awareness, Action...
The most famous sermon ever recorded in the history of humanity is the "Sermon on the Mount" in Matthew 5-7. In this text, we...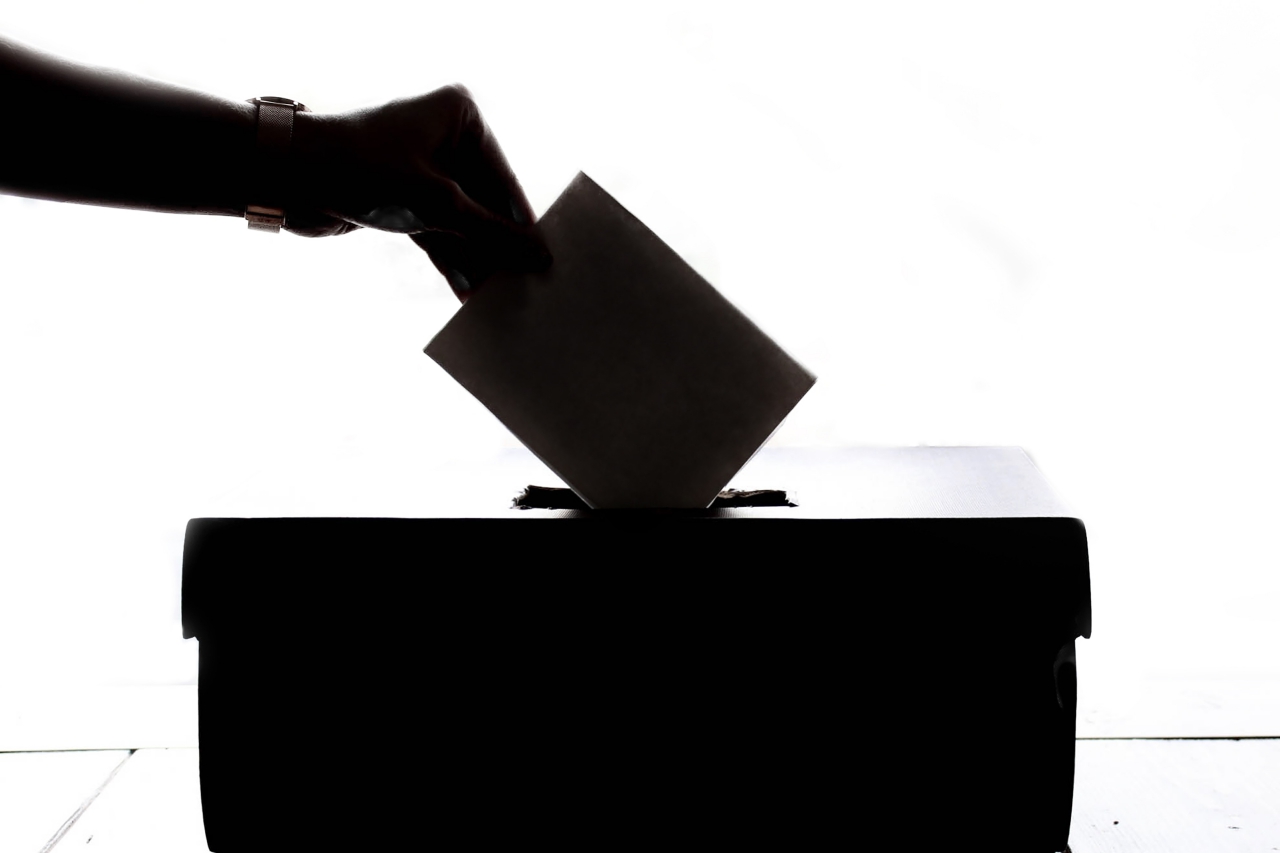 Christians in Nigeria and around the globe have been praying that the country's general election 16 February will be held fairly and...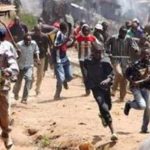 By Michael Ireland, Chief Correspondent, ASSIST News Service (www.assistnews.net) JOS, NIGERIA (ANS – June 29, 2018) – Muslim Fulani herdsmen with machetes and firearms slaughtered more...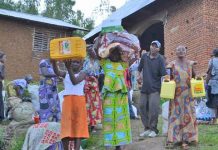 Islamist militants attacked a town in the north-east of the Democratic Republic of Congo on 24 September, killing 14 civilians and forcing families to flee their...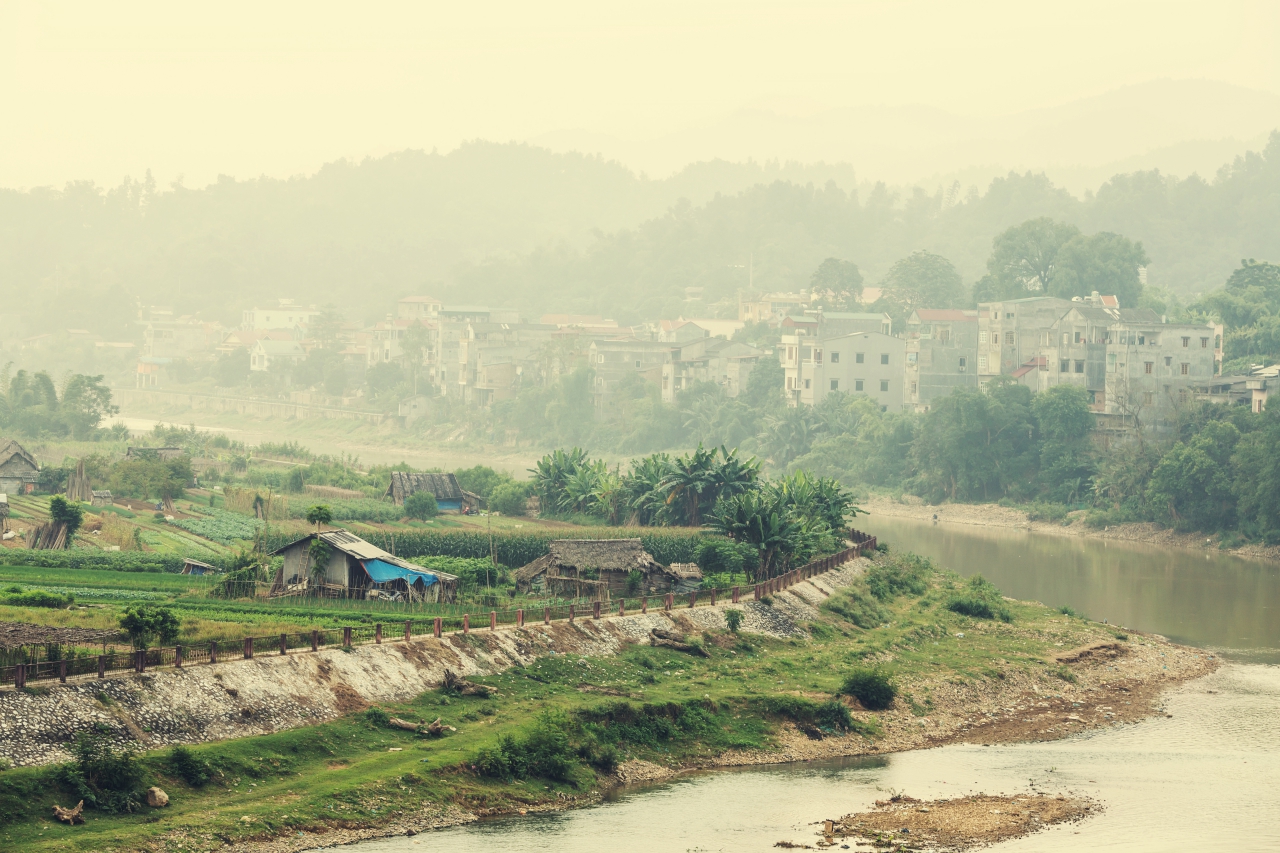 02/16/2019 Vietnam (International Christian Concern) – In January, local authorities from Ho Chi Minh City and Tân Bình district dispatched hundreds of police...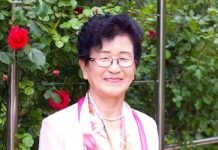 I had a serious fever when I was 8 years old, and it left me deaf in my left ear. Because of it I...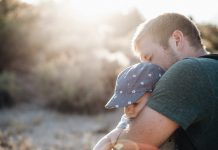 It was a bright and sunny afternoon, but all I wanted deep down inside was to be in the same dark gloomy room as...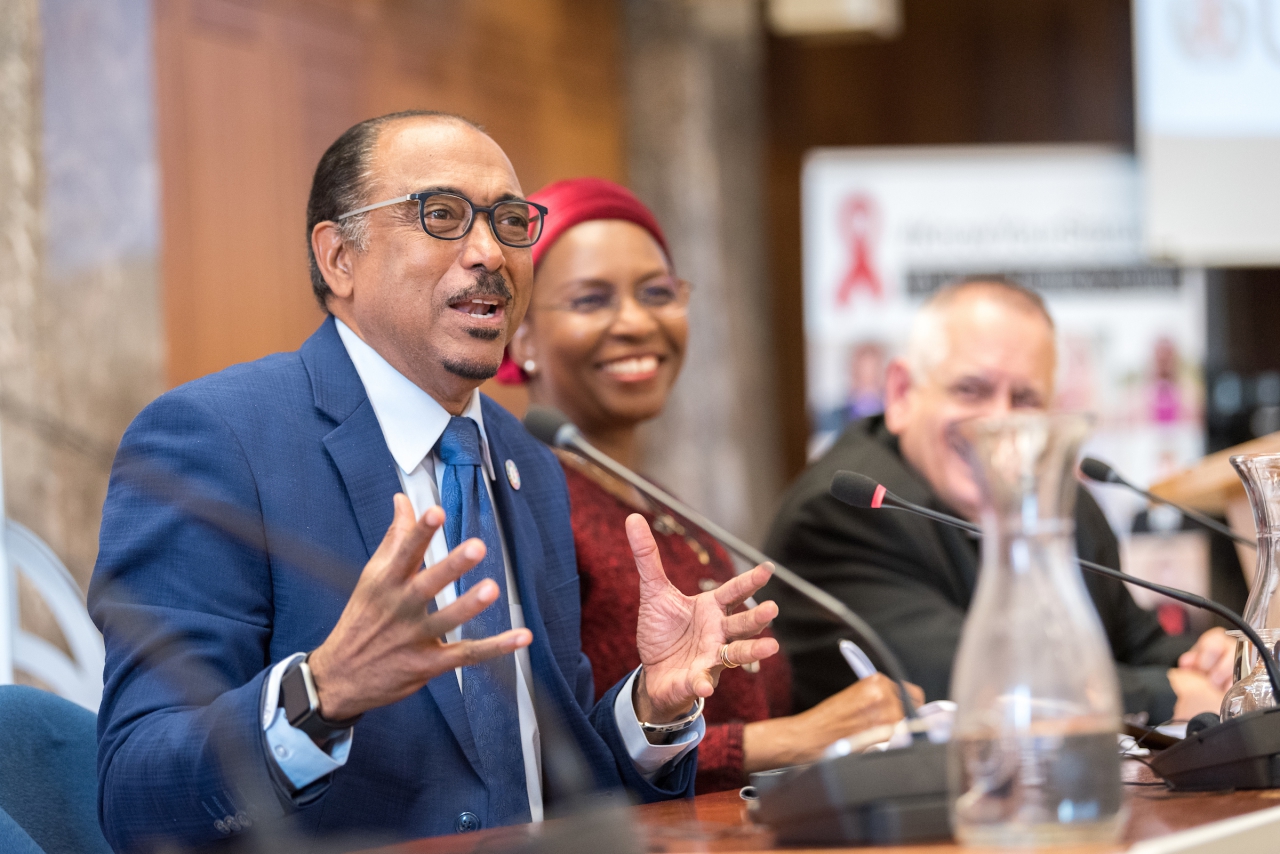 In remarks during a workshop on HIV among migrants and refugees, UNAIDS executive director Michel Sidibé spoke of the challenge of HIV...
03/09/2019 Egypt (International Christian Concern) –  On Tuesday, the Egyptian government legalized 156 churches, bringing the total to 783. More than 3,700 churches...