Young adults from the Archdiocese of St. Paul and Minneapolis are accompanying their bishops on their ad limina visit to Rome this...
The controversy over reception of Communion by supporters of abortion is ordered to helping all Catholics to grow in communion with Christ,...
"We express our deepest concern with regard to the search for peace in Colombia, and we call upon the Colombian government and...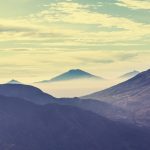 01/01/2020 Indonesia (International Christian Concern) – Every year during Christmas, the police and military in Indonesia always tighten security around churches to prevent...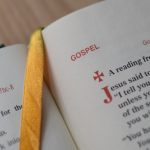 A Catholic school in west Sydney has done away with grades, class levels, and tests to promote a more personalized school experience...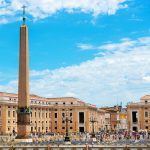 A Vatican archbishop urged Catholics to turn off their cell phones and open the Gospel instead as he celebrated Mass marking the...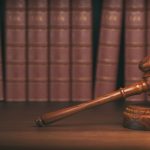 Five Christian businessmen have been prosecuted by Chinese authorities in Shenzhen for selling audio versions of the Bible as part of the Chinese government's...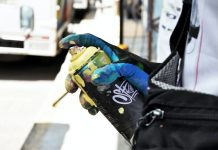 The Cathedral Basilica of the Immaculate Conception in downtown Denver was spray-painted with anti-Catholic slogans on Sunday, the latest in a series...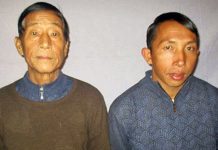 YANGON, Burma (Morning Star News) – After spending more than a year in prison, two assistant pastors arrested by the Burma (Myanmar) army were freed...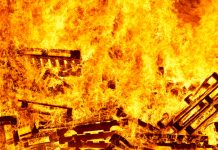 Archbishop Anthony Fisher of Sydney urged Mass attendees Sunday to pray for an end to the Australia fires, which have destroyed thousands...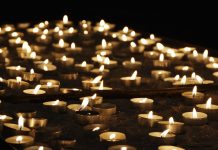 A wave of shootings in the United States has prompted lament, condolences and condemnations from US churches and the World Council of...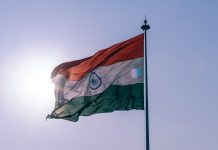 05/03/2020 India (International Christian Concern) – According to Morning Star news, a pastor in India's Madhya Pradesh state was brutally attacked by a...
On December 9th International Christian Concern marks the one-year anniversary of the declared military defeat of the Islamic State (ISIS) in Iraq. On December 9,...