Pope Francis Sunday asked for prayer for persecuted Orthodox Christians in Ethiopia, who have been targeted in ongoing ethnic clashes that have...
At Mass in the Sistine Chapel Sunday, Pope Francis baptized 27 babies, reminding their parents that the first space in which children...
On December 9th International Christian Concern marks the one-year anniversary of the declared military defeat of the Islamic State (ISIS) in Iraq. On December 9,...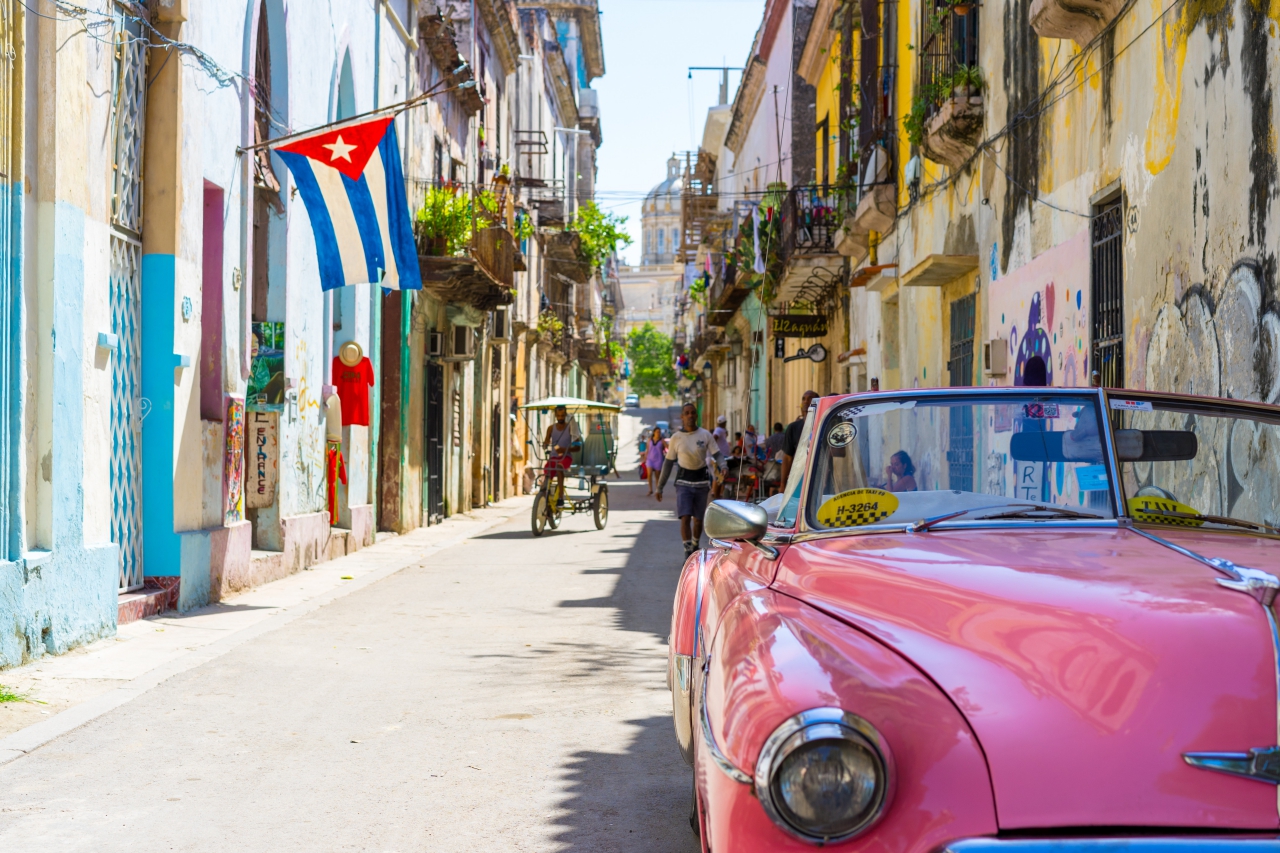 Apostle Alain Toledano Valiente, a prominent leader in the Apostolic Movement in Cuba, has received three police summons in less than a...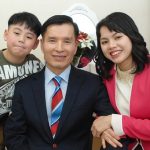 I got married to a Vietnamese woman in 2004, but we often argued because of communication problems and cultural differences. My wife...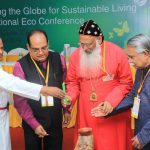 More than 300 environmentalists - among them professors, students, scientists and religious leaders - gathered for the 5th International Eco Conference organized by...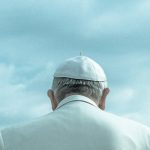 Pope Francis said Sunday that God forgets sins absolved within the confessional. "How do you defeat evil? Accepting God's...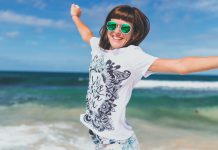 Which of these phrases do you utter to yourself most mornings? Do you greet each day with an expectant, positive attitude about what the...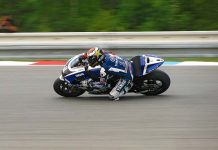 All right. Well, take care yourself. I guess that's what you're best, presence old master? A tremor in the Force. The last time felt...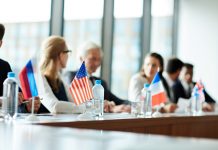 The Amazon synod final document, published Saturday, laid out the need to define "ecological sins" while calling the Church to walk new...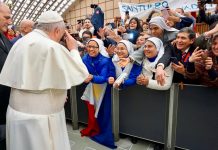 On the feast of Corpus Christi, Pope Francis said that Jesus gave the Church the Eucharist for the salvation of the world.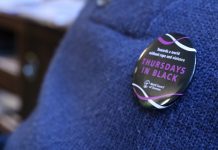 Young people in Uganda are on fire for change that will free the world from both HIV and sexual and gender-based violence....
Then Peter came up and said to him, "Lord, how often will my brother sin against me, and I forgive him? As many as...