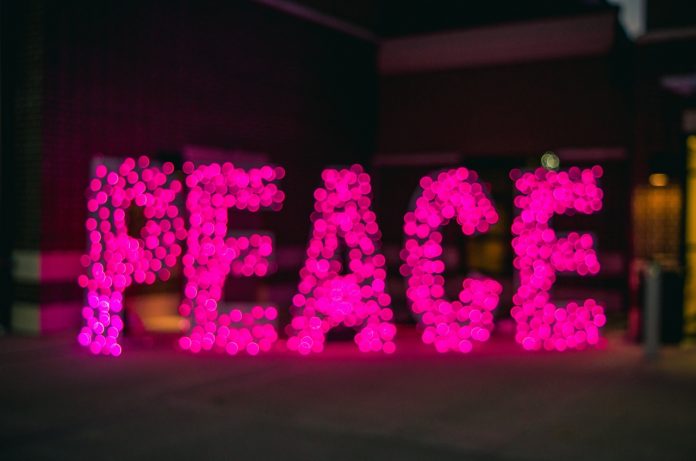 As the Nobel Peace Prize was awarded to journalists Maria Ressa and Dmitry Muratov, World Council of Churches (WCC) acting general secretary Rev. Prof. Dr Ioan Sauca congratulated them and expressed solidarity with their ongoing fight for justice and peace.
"This award underscores the critical importance of freedom of expression and information as pillars for democracy, justice and peace," said Sauca. "The courageous work undertaken by Ms Ressa and Mr Muratov exemplifies the ongoing struggle to secure and protect these values, and to ensure freedom of the press."
The awards were announced at a ceremony in Oslo on 8 October. The pair were given the award "for their efforts to safeguard freedom of expression, which is a precondition for democracy and lasting peace."
The two journalists are standing for freedoms that are essential for an informed public discourse, said Sauca. "We pray that this award will be an encouragement not only to Ms Ressa and Mr Muratov, but for all those who work for transparency and for truth," he said.
In September, the WCC, World Association for Christian Communication and other partners organized a symposium on "Communication for Social Justice in a Digital Age," publishing a manifesto as a result of discussions.
The Nobel Prize-winning journalists exemplify the kinds of justice described in the manifesto.
"We need principles that allow all people to engage in transparent, informed, and democratic debate, where people have unfettered access to the information and knowledge essential to peaceful coexistence, empowerment, responsible civic engagement, and mutual accountability," reads the manifesto.