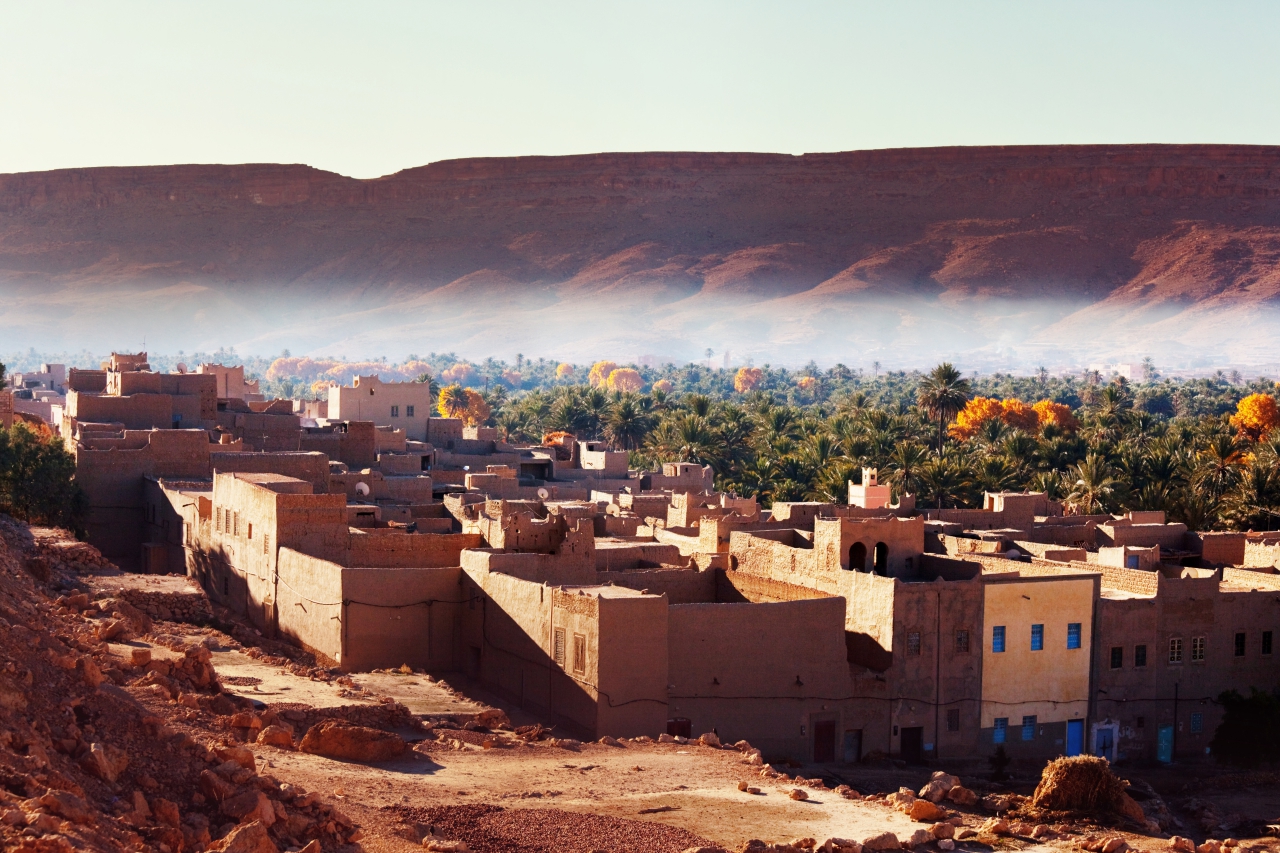 The rising tide of violent extremism engulfing the central Sahel region is threatening to destabilise neighbouring countries in West Africa, the United Nations High Commissioner for Refugees (UNHCR) warned in its latest report.
Armed conflict claimed more than 4,000 lives in Burkina Faso, Mali and Niger, in 2019. For Mali, 2019 has been the worst year of extremist violence since 2012.
The deteriorating security situation is forcing the UNHCR, and other aid agencies, to operate in a "shrinking humanitarian space" with declining access to people at risk.
The number of families forced to flee is "immense and continues to grow", says the UNHCR, particularly in Burkina Faso where the number of internally displaced people (IDPs) increased by a staggering 1,200%, from 47,000 in January 2019 to more than 560,000 at the end of December. In Mali, the number of IDPs almost doubled in 2019, to reach over 200,000, and Niger has 80,844 IDPs. The total number of refugees and IDPs in central Sahel was 1,007,258 at the end of December 2019.
The UNHCR's "great concern" is that forcibly displaced populations are having to seek refuge in areas that are also plagued by violence. It says the crisis continues to aggravate critical needs in the region, such as poverty and food insecurity, which armed groups have exploited with sustained attacks against civilian targets.
More than 3,200 schools were forced to close in the region, more than 2,000 in Burkina Faso and more than 1,200 in Mali, between April 2017 and December 2019.
As insecurity spreads to east and south-east Burkina Faso, the UNHCR says bordering areas in Cote D'Ivoire, Togo, Ghana and Benin are now at risk of being destablised too. Escalating violence in Nigeria could also exacerbate the situation, it warns.
Barnabas Fund has reported a number of separate incidents of murderous Islamist attacks against Christians in the Sahel region in recent months. These included the murder of at least ten Christian men in Burkina Faso in January 2020, when jihadists returned to attack the northern town of Silgadji, where Boko Haram extremists began their lethal rampage in April 2019. On 30 January, five Christians were killed in a repeat attack on the Christian village of Hidouwa, in Far North Cameroon.
Barnabas Fund, barnabasfund.org