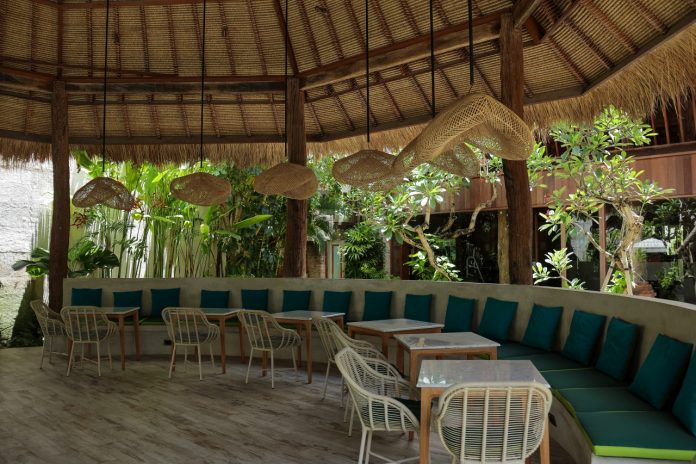 05/14/2022 Indonesia (International Christian Concern) – Rita* and Zairus* are two field workers who felt called by God to serve in a remote area of a majority-Muslim country.
The area is primarily occupied by a tribe that is predominantly Muslim, and tribe members are very strict about observing Islamic laws and customs. This tribe desperately needs the gospel. However, field workers must be extremely careful in evangelizing to such highly religious communities so that the people they are trying to reach do not reject them.
The platform these two field workers chose to use to reach these people is a café that they set up on a nearby beach where many of the locals gather. So far, they have been selling light snacks, and their business has been quite successful. Their goal is to get to know community members through this business.
Rita and Zairus hope that these relationships will lead to opportunities to share the gospel. Additionally, they hope to recruit some of the people they serve to become employees at their café, leading to closer relationships and more integration with the community.
Earlier this year, the two field workers came up with a plan to expand their business by adding to the menu and improving the appearance of their café. They reached out to ICC for funding, and ICC was able to equip them with the support they needed for the project.
Recently, ICC's Indonesian representative visited Rita and Zairus to help start their expansion. The business is near the beach, next to several small restaurants, making it an ideal location for tourists to relax and enjoy nature because it is open air. Many people gather at the café, and Rafi and Zairus have been able to get to know many members of the community.
Rita, expressing her gratitude, told ICC, "I thank God because ICC helped us to improve this cafe. We hope this cafe can be a place where we find people who are receptive to the gospel. We hope to hire Muslim-background believers and others who need help to be staff at the café. We try to make the café a place where we ask about and listen to people's stories and look for opportunities to share the gospel."
Wuda, one of the few believers living in the community, also commented, "I am very grateful for the existence of these field workers in our area. I know the good news must reach the ends of the earth. What is done through this cafe may be God's plan so that our area can be saved."
Please join ICC in praying for the continued success of the café as an outreach tool and for all who are doing the difficult work of spreading the gospel in Muslim-majority populations.