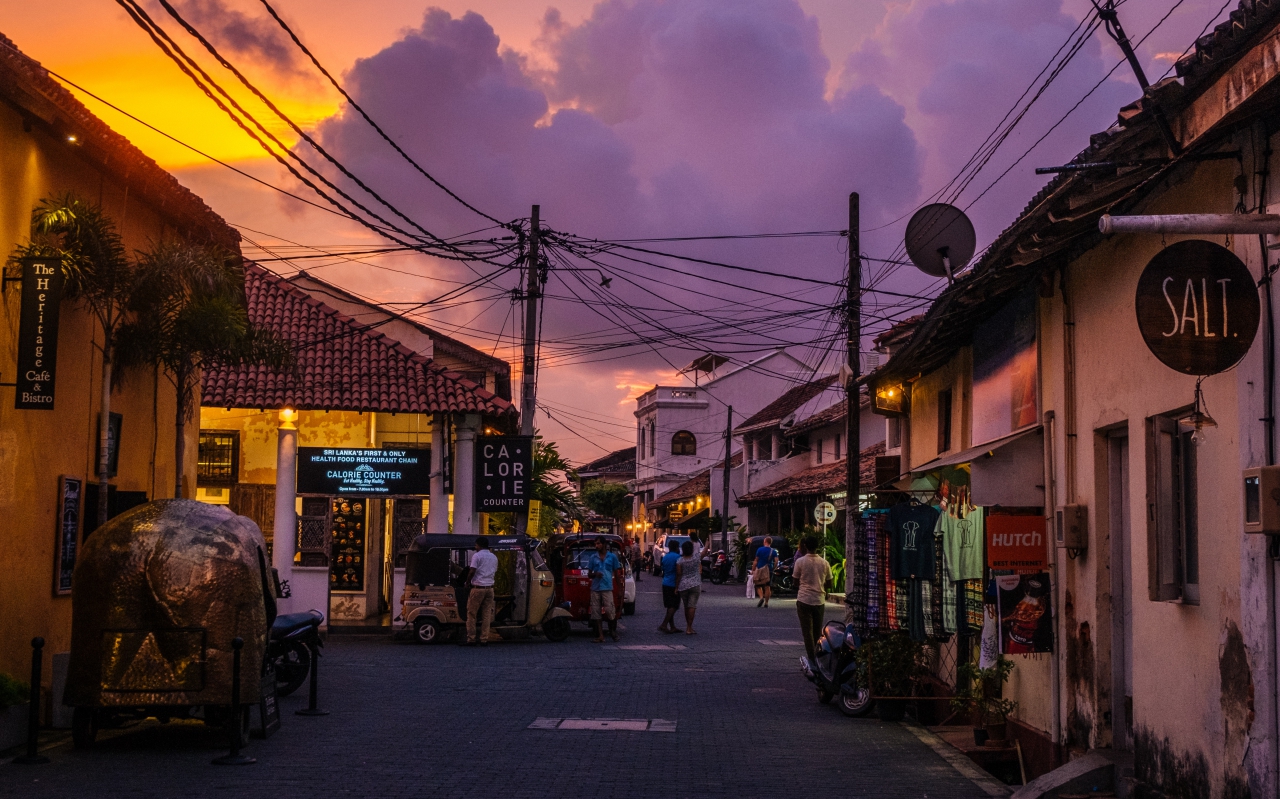 11/03/2019 Sri Lanka (International Christian Concern) – The survivors of the Easter Bombings in Sri Lanka remain strong in their faith despite the challenges their communities have faced in the aftermath of the tragedy. According to Asia News, many survivors are staring to open up and talk about their experiences now that six months have passed.
"Our faith is strong, even in the face of death," a survivor of the St. Sebastian's Church bombing recently told Asia News. "We are not overjoyed that our lives were saved because the bombs took away so many people. The physical pain is hard to bear, however, we feel that they have gone to our Lord. It is our fate as Christians. Whatever happens, our faith does not waver."
On April 21, Easter Sunday, suicide bombers reportedly affiliated with ISIS, attacked three churches, including St. Sebastian's Church, and three luxury hotels across Sri Lanka in coordinated attacks. When the dust settled, more than 260 people were killed and another 600 wounded.
Dr. Theresa Haami, age 68, talked with Asia News regarding her survival experience. "Everyone has been effected: children, old families, each left to their own faith. We believe the dead are martyrs."
Dr. Haami went on to explain that the Easter Bombings have taught "the country and the world a spiritual and physical lesson. In Spiritual terms, we must be ready at any time to abandon this earthly life and respond to God's call."