BOONE, North Carolina, July 11, 2018 (LifeSiteNews) – Evangelist Franklin Graham is offering a positive response to anti-Donald Trump vitriol by way of a t-shirt and...
Participants at the conference "Xenophobia, Racism and Populist Nationalism in the Context of Global Migration" released a message on 19 September that affirms and...
JOS, Nigeria (Morning Star News) – Armed Fulani herdsmen accompanied by militants in Nigerian army uniforms killed 17 Christians in their homes in the heart of...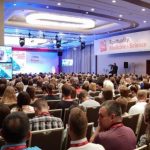 From June 16th through the 17th, 2018, the World Christian Doctors Network hosted the 15th International Christian Medical Conference in Warsaw, Poland under the...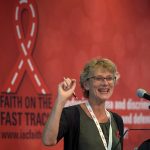 How faith groups and leaders can, should and are building bridges to more effectively eliminate AIDS as a public health threat is the focus...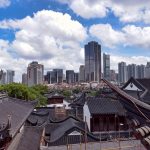 The Chinese government has been enforcing sinicization, a program the government started in efforts to form the assimilation of minority religions to Chinese culture....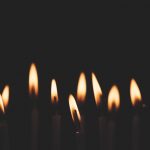 ORLANDO, Oct. 25, 2018 /Christian Newswire/ -- Most Americans say that religious beliefs are simply a personal perspective and are not related to objective...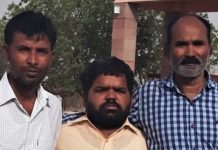 NEW DELHI (Morning Star News) – When evangelists in India were accused of fraudulent conversion in a village at a time when they were hundreds...
(Morning Star News) – Christians coerced into an out-of-court settlement following an Islamist attack on a church building in Egypt recently saw the usual...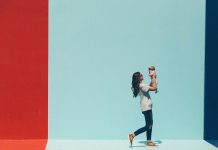 Buenos Aires, Argentina, Sep 2, 2018 / 04:22 am (CNA).- A new crisis pregnancy center in Buenos Aires will welcome women facing difficult pregnancies,...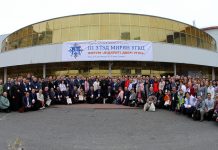 On November 3-4, 2018, the Third All-Ukrainian Congress of Laity took place in Kyiv at the Patriarchal Cathedral of the Resurrection of Christ and...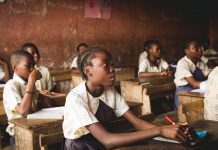 JOS, Nigeria (Morning Star News) – Following the announcement by Islamic terrorist group Boko Haram that it will keep a Christian high school girl as a...
Old Testament Israel operated as a theocracy under Mosaic Law, with the success or failure of the nation relying simply on the extent of...