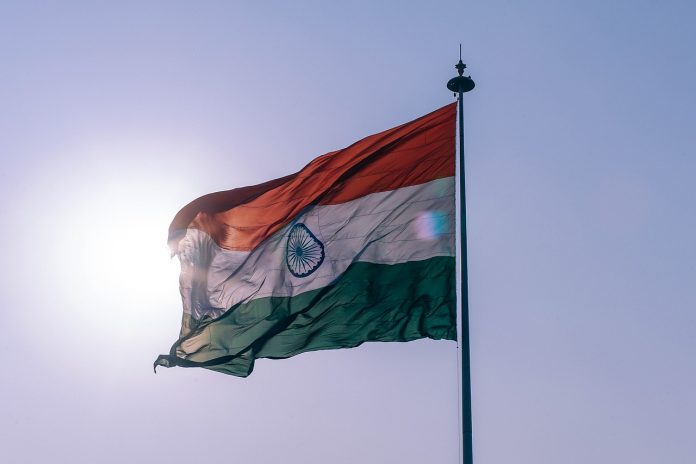 02/21/2021 India (International Christian Concern) – In December 2020, Jaga Padiami and his wife converted to Christianity. Due to their conversion, the family has been harassed and banished from their home village in northeast India.
Padiami and his wife converted to Christianity in December 2020 after they were visited by several Christians sharing the Gospel. In January, Padiami and his wife were called to a village meeting.
At this village meeting, the chief of Kambawada village, Koya Samaj, demanded Padiami and his wife renounce their Christian faith. They both refused.
After hearing his refusal, residents of Kambawada village began to harass Padiami and his wife. The village chief gave Padiami five days to renounce his Christian faith or else be banished from the village.
After five days, Padiami and his wife were recalled to a village meeting where they were asked about their decision. Padiami said, "Even though you will drive me out of the village, I will not leave Jesus Christ."
This response enraged local villagers who ransacked Padiami's home. All of Padiami's belongings were tossed into the street and the house was locked so Padiami and his wife could not re-enter. The couple was then forced to leave the village.
According to Padiami, the villagers threatened to kill Padiami and his wife if they returned to the village without renouncing their Christian faith. The couple filed a complaint against the villagers with the Malkangiri police, but no solution has been reached between Padiami and the villagers. The couple has been forced to relocate to another village several miles away from Kambawada village.