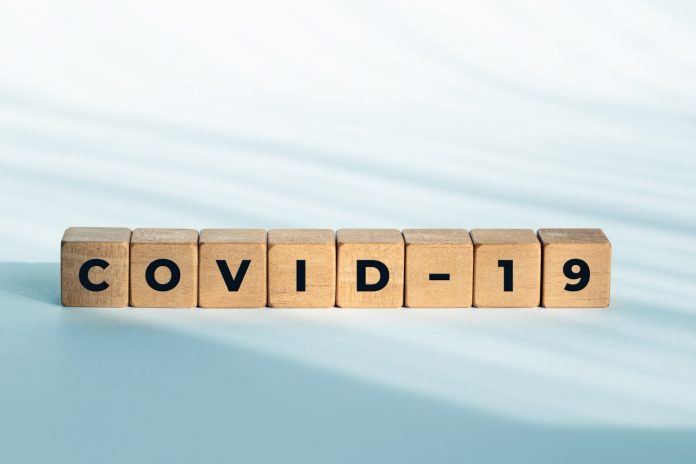 The Russian-controlled Religious Administration of Muslims of Crimea and Sevastopol (RAMCS) decided to limit the holding of mass events as part of the celebration of Eid al-Adha due to the deterioration of the situation with coronavirus on the peninsula. This year, Eid al-Adha falls on July 20 and will be celebrated until the evening of July 23.
This is stated in the message of Krym.Realii citing the RAMCS press service.
"We must take all possible measures to minimize the possibility of human infection. We all know that places of mass accumulation are a favorable environment for the spread of infectious diseases. Realizing that we have a difficult situation with the new coronavirus infection today, we cannot put people's lives in danger. In this regard, we limit mass celebrations," said Emirali Ablaev, Chairman of the RAMCS controlled by Moscow.
As specified, the department allows holding small children's holiday programs in the courtyards of mosques of up to 50 people.
Eid al-Adha is one of the greatest holidays of Muslims, marking the end of the hajj, a pilgrimage to Mecca. It is celebrated 70 days after the Feast of Oraza-Bayram.
Eid al-Adha on the first day begins with a general morning prayer in large squares, after which animals are slaughtered everywhere. This tradition goes back to the ancient story of how God stopped the Prophet Ibrahim by not allowing him to sacrifice his son, Ismail, ordering him to kill a ram at the last moment.
RISU, risu.ua