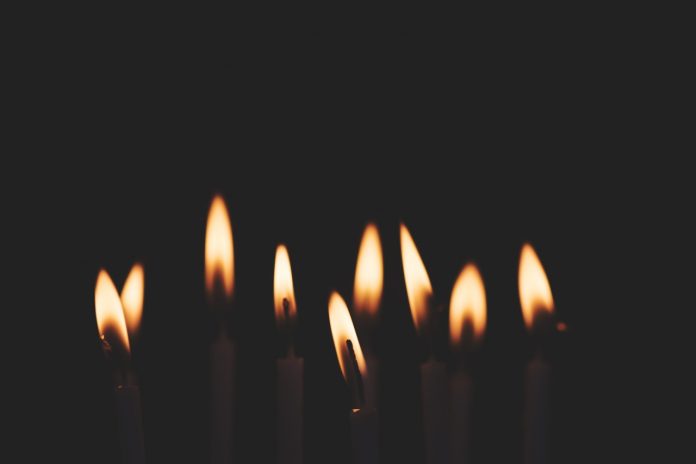 The World Council of Churches (WCC) expressed deep sorrow upon the demise of Swami Agnivesh, a longtime Hindu partner of the WCC, and offered its heartfelt condolences to grieving communities.
Swami Agnivesh was the president emeritus of the World Council of Arya Samaj (Sarvadeshik Arya Pratinidhi Sabha) and founder-chairperson of the Bonded Labour Liberation Front (Bandhua Mukti Morcha), an organisation he founded in 1981 to advocate for the rights of bonded labourers.
"In the demise of Swami Agnivesh we have lost a leader whose passion for justice showed the compassionate side of religion," said Rev. Prof. Dr Ioan Sauca, WCC interim general secretary. "As a selfless and tireless champion of justice for the poor and one of the leading proponents of interreligious dialogue from the Hindu community, he leaves behind a legacy that will inspire many to pursue peace between religions and justice for the poor."
Swami Agnivesh also served as chairperson of the UN Trust Fund on Contemporary Forms of Slavery from 1994-2004. As recognition of his longstanding engagement to end bonded labour in India he was awarded the Right Livelihood Award (Alternative Nobel Peace Prize) in Sweden and Freedom and Human Rights Award in Bern, Switzerland.
For his outspoken views on growing religious fundamentalism Swami Agnivesh was attacked by a violent mob of alleged fringe fundamentalist groups in July 2018. The attacks on the leader drew widespread condemnation across the globe, including from the WCC, which viewed the attack as "an infringement on the right to freedom of religion and expression," and "a serious violation of basic human rights and dignity."
The WCC holds the followers of Swami Agnivesh and the communities he served in its thoughts at this time of bereavement and hopes that they will find the strength to persevere in Swami Angivesh's path of religious harmony and  peaceful coexistence.
WCC, oikoumene.org