On August 7, the Patriarch of the Ukrainian Greek-Catholic Church delivered a speech to the participants of the 136th Convention of the Knights of...
After important parliamentary and presidential elections this week in Zimbabwe, followed by deadly violence in the capital city of Harare, the Zimbabwe Council of...
"We must lift the veil on our beguilement with consumerist culture and materialistic values", said Bishop Mark MacDonald, the National Indigenous Bishop of the...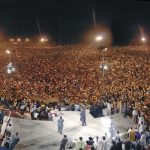 ORLANDO, Fla., Aug. 24, 2018 /Christian Newswire/ -- In a press conference that took place during Expolit 2018 this month in Miami, FL Christ for all Nations...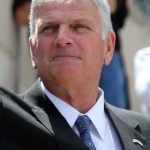 BOONE, North Carolina, July 11, 2018 (LifeSiteNews) – Evangelist Franklin Graham is offering a positive response to anti-Donald Trump vitriol by way of a t-shirt and...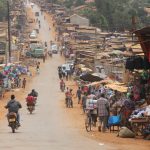 10/31/2018 Washington D.C. (International Christian Concern) – Hassan Muwanguzi is a former imam who converted to Christianity in 2003 after attending an interfaith debate. At the event,...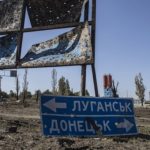 All religious communities, except the Ukrainian Orthodox Church (the Moscow Patriarchate), are prosecuted in the occupied territories of Crimea and Donbas. This was emphasized on...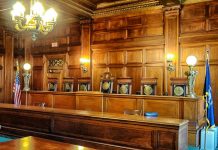 Harrisburg, Pa., Aug 8, 2018 / 04:30 pm (CNA).- The former chief justice of Pennsylvania's Supreme Court has warned that the release of a...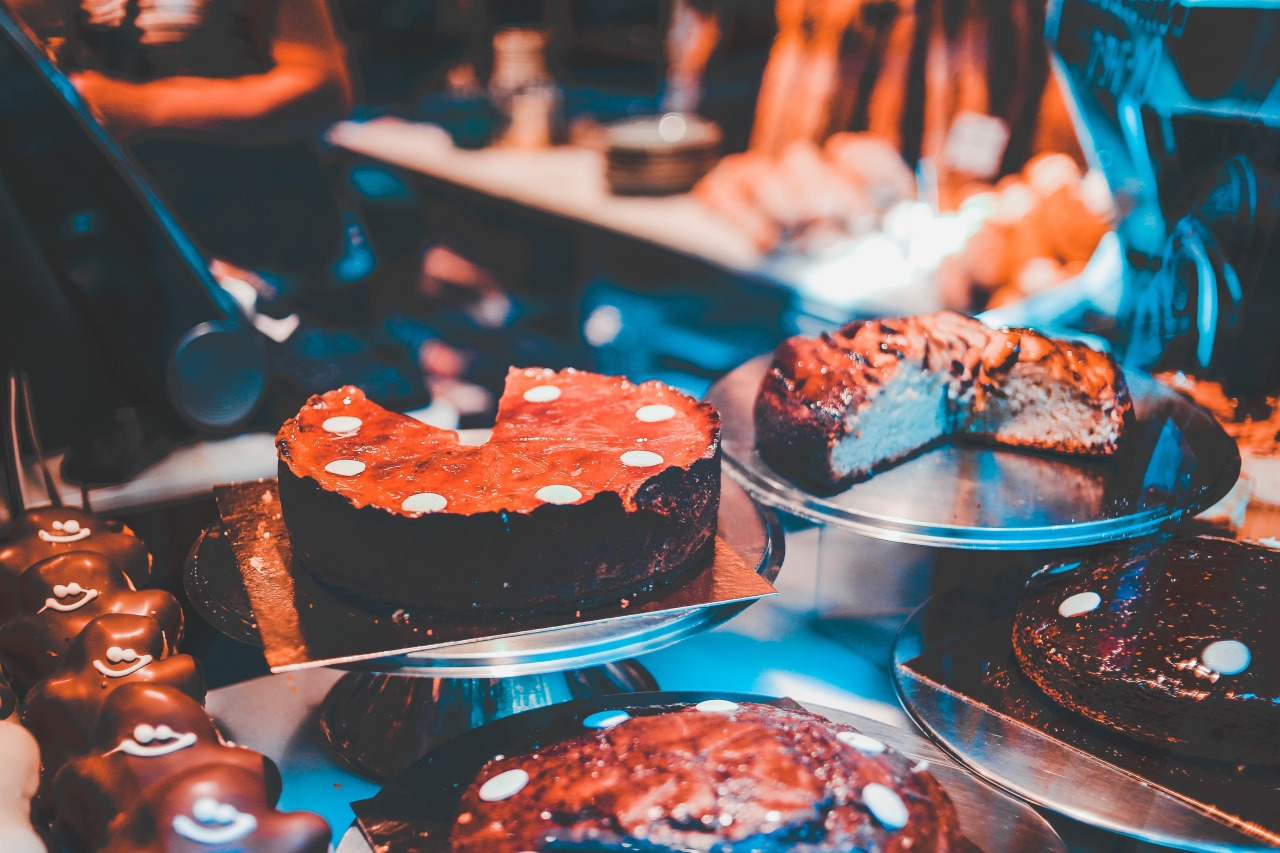 Denver, Colo., Jan 7, 2019 / 04:40 pm (CNA/EWTN News).- A Colorado baker who already won a U.S. Supreme Court case may proceed with...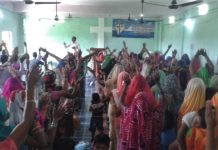 NEW DELHI (Morning Star News) – Under the influence of Hindu extremists, police and media campaigns against Christians in Uttar Pradesh state, India have mushroomed...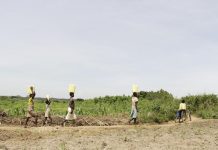 10/10/2018 Washington D.C. (International Christian Concern) – Two years ago, Dorika Kabuo and her four children were chased from their home by the one they called "protector...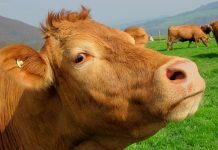 They are usually called sacred cows. Sometimes they are called idols. Though the sacred cow terminology has its origins in Hinduism, it is commonly used...
(Georgia)— Many people know that Chick-fil-A is a Christian company due to the fact that they are closed on Sundays. The company's leaders...