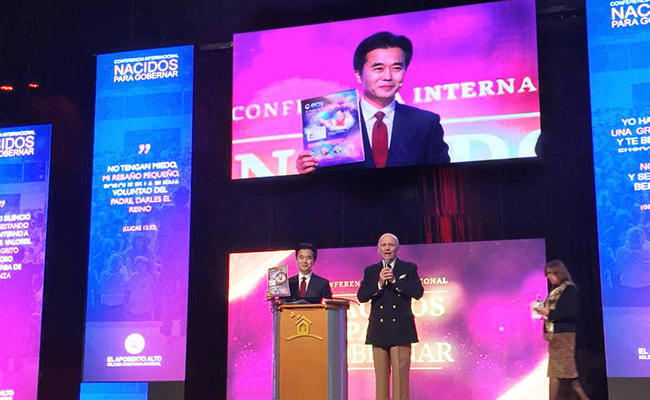 From August 17 to 19, 2018, International Christian Conference was held in El Aposento Alto Church (Bishop Alberto Santana) in Peru. Elder Johnny Kim, Director of GCN was invited on behalf of the church.
The attendees already knew Dr. Jaerock Lee's powerful ministry through Peru United Crusade 2004 and Enlace TV.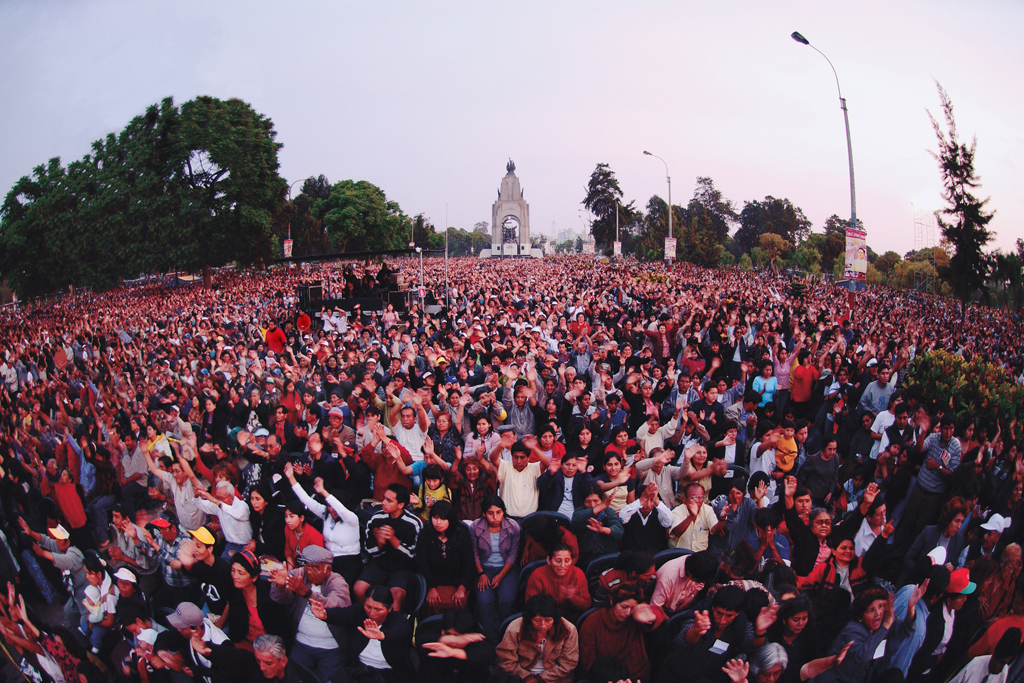 Some eminent people of Latin America such as Dr. Hector Bonarrico, Vice President of the Chamber of Senators Argentina and President of Christian TV and Dr. Fabricio Alvarado, Vice President of Legislative Assembly, Costa Rica gave lectures.
Over a period of four sessions, Elder Johnny Kim spoke based on Dr. Lee's lectures on Genesis and his sermon series "The Message of the Cross". He also showed video clips pertaining to the church's powerful ministry and performances of Performing Arts Committee, which were well-received by the attendees.