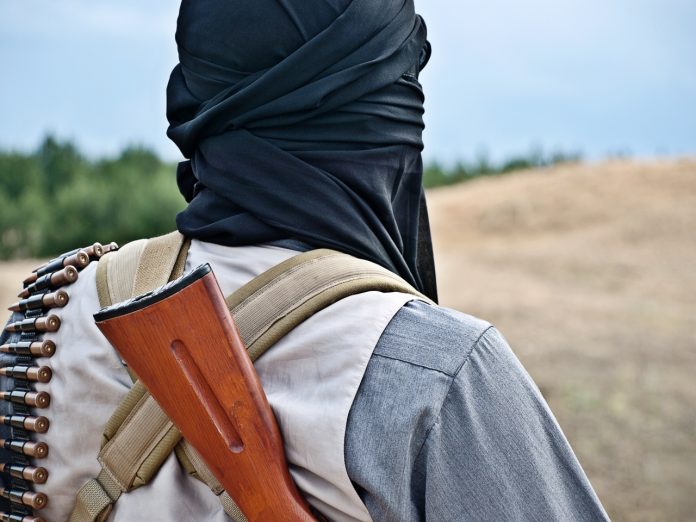 05/22/2021 Nigeria (International Christian Concern) – According to a Morning Star News report, suspected Fulani Herdsmen shot through the home of 26-year-old Jeffrey Moses on Thursday night, killing his wife and nephew.
Moses reported that he and his 16-month-old baby were asleep in a separate room in their home in Bassa county when he heard the gunshots, one of which killed his wife, Ladi Moses, instantly. His nephew, 19-year-old Shadrack Zwewhie, was taken to a medical clinic where he later died.
"I believe those who attacked my family are Fulani herdsmen, because they've been responsible for the incessant attacks on our people," Moses said, referring to his Christian community. "Earlier that day at about 4 p.m., the Fulani had trespassed on our farm, destroying our crops, and threatened to attack us afterwards. We did not take their threat seriously, and we never knew they would attack us that same day."
"The sad thing is that there are soldiers stationed close to our village, but they did nothing to stop the herdsmen," he said. "The government has not been able to address this issue, and each time we try defending ourselves, soldiers will stop us."
The Fulani Militia is the fourth deadliest terror group in the world and has surpassed Boko Haram as the greatest threat to Nigerian Christians, demonstrating "a clear intent to target Christians and potent symbols of Christian identity,"according to the United Kingdom's All-Party Parliamentary Group.
Christian leaders in Nigeria believe that attacks are motivated by jihadist Fulani's desire to take over farmland and impose Islam on the population. Many citizens and political leaders are frustrated with the Muslim-dominated government that is believed to be enabling Fulani atrocities. On December 7th, The U.S. State Department added Nigeria to their list of Countries of Particular Concern for tolerating "systematic, ongoing, egregious violations of religious freedom."
Please pray for peace in Nigeria, and for the Lord to comfort those grieving the loss of loved ones due to violence. Please also pray for the perpetrators of this attack, that they will be blessed with knowing the truth of the gospel and accept Jesus as their savior.