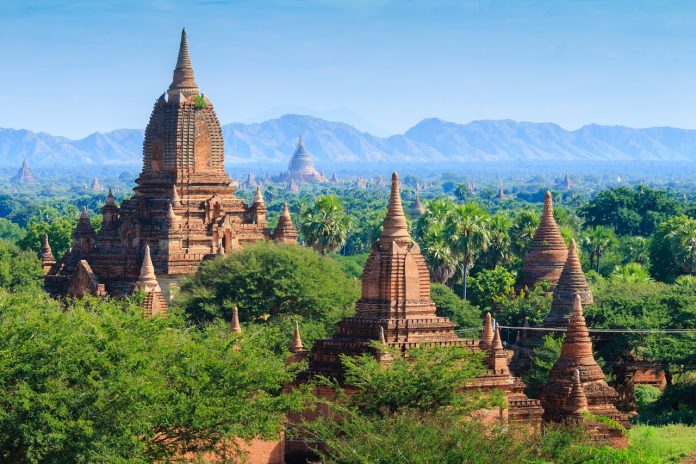 Four men were wounded as a Myanmar military (Tatmadaw) shell struck the premises of a Bible school in northern Shan State on November 3.
Several shells were fired on the school, which is run by the Kachin Baptist Convention in Kutkai Township, at around 8pm.
The four students had been staying in a dormitory at the school when the shell struck a tree. They were injured by shrapnel and were treated in hospital.
"I can't even imagine what could have happened if it had hit them directly," commented a volunteer who assisted with their treatment.
The Tatmadaw, which seized power in Buddhist-majority Myanmar in a coup on February 1, 2021, has for many years persecuted the Christian-majority Chin, Kachin and Karen ethnic groups, as well as the large Christian communities in Kayah and Shan states, and the Muslim-majority Rohingya.
In September the Tatmadaw laid mines around a church in Moebye, Shan State, which it occupied for several days.