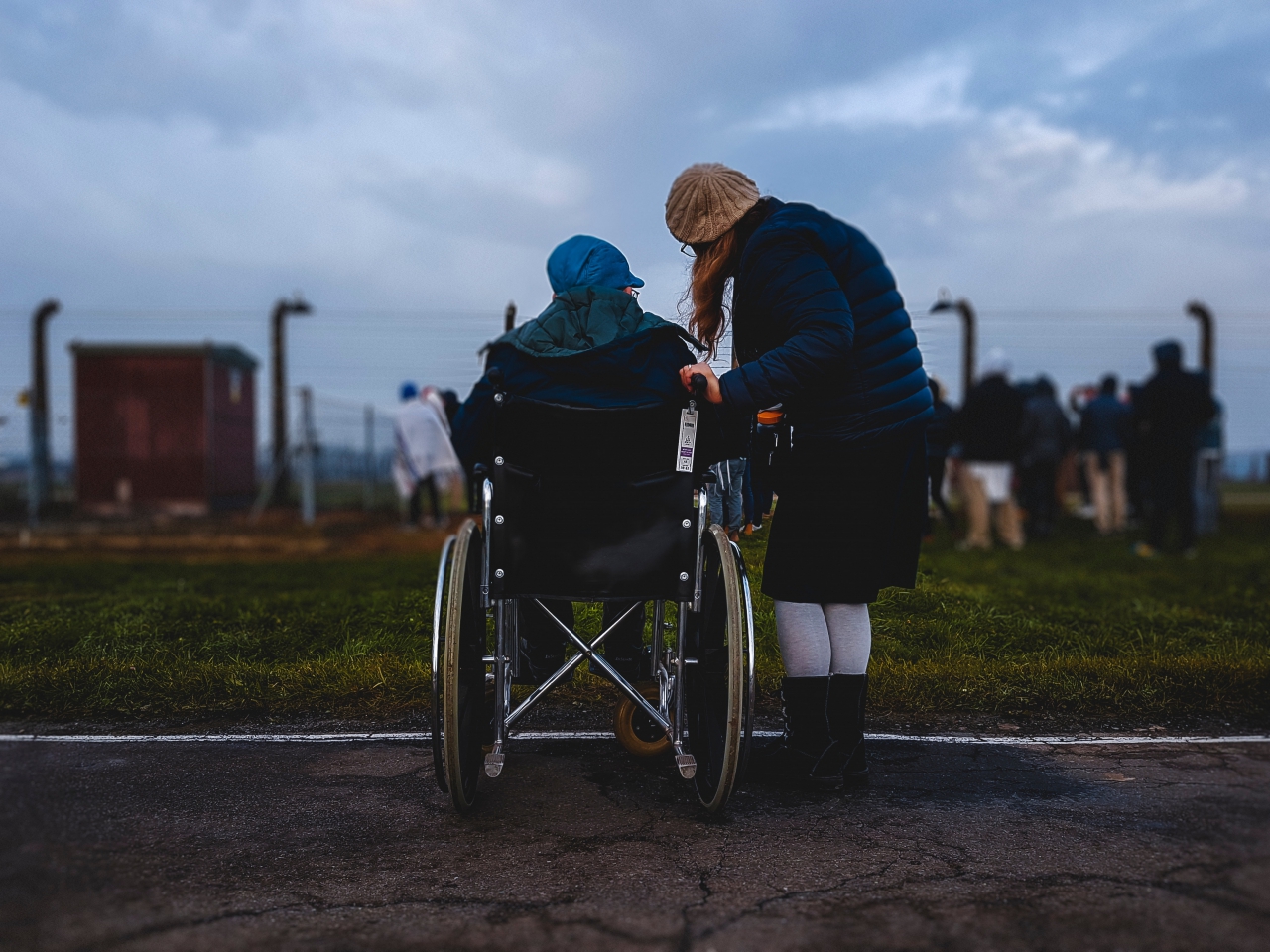 On 3 December, the world marked the United Nations International Day of Persons with Disabilities (IDPD) under the theme "Empowering persons with disabilities and ensuring inclusiveness and equality". The theme focused on empowering persons with disabilities for the inclusive, equitable and sustainable development envisaged in the 2030 Agenda for Sustainable Development.
At the global level, the world was urged to work together for a better world that is inclusive. Marking the day, the World Council of Churches Ecumenical Disability Advocates Network (WCC-EDAN) joined the government of Kenya and representatives from other organizations to host the national celebration. "This year we are calling upon the world to affirm a transparent inclusive nature by empowering persons with disabilities to share their gifts," said Anjeline Okola, WCC-EDAN programme coordinator, during the national celebrations in Kenya. "Let us embrace persons with disabilities and uphold their dignity."
Through exhibitions, songs, sports activities and showcasing of disability talents in various fields, the national event in Kenya affirmed that an inclusive and equitable society can be achieved once persons with disabilities are empowered and given opportunities on an equal basis with everyone.
In the run-up to this day, disability stakeholders and well-wishers conducted various activities with the aim of creating awareness on disability issues as well as promoting the dignity and rights of persons with disabilities in social, political and economic aspects of society.
World Council of Churches, oikoumene.org