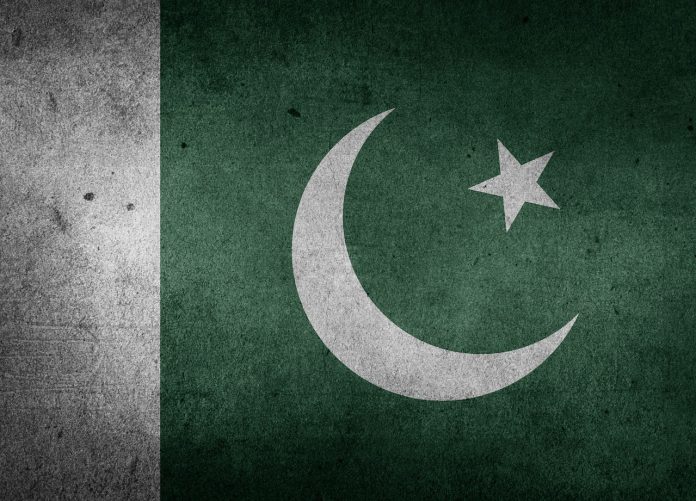 08/15/2021 Pakistan (International Christian Concern) – According to Eternity, Shagufta Kausar and Shafqat Emmanuel, a Christian couple who were sentenced to death for allegedly committing blasphemy in Pakistan, have safely arrived in Europe where they have received asylum. The couple's death sentences were cleared in June after the Lahore High Court acquitted them on all charges.
"We are delighted Shagufta and Shafqat have, at long last, been released and have reached safety," Tehmina Arora, Director of Advocacy, Asia with ADF International, told Eternity. "Sadly, their case is not an isolated incident but testifies to the plight that many Christians and other religious minorities experience in Pakistan today."
"We are so relieved to finally be free," Shafqat Emmanuel said. "The last eight years have been incredibly hard, but we are so happy to be reunited with our children. Although we will miss our country, we are happy to finally be somewhere safe."
On June 3, Justice Syed Shehbaz Rizvi and Justice Anwar-ul-Haq of Lahore High Court acquitted Shafqat and Shagufta after spending almost eight years in prison for allegedly committing blasphemy through text message.
On June 18, 2013, Muhammad Hussain, a Muslim cleric at a mosque in Gojra received blasphemous text messages from a phone number allegedly registered to Shagufta. Hussain reportedly showed these text messages to his lawyer, Anwar Mansoor Goraya, who claimed to later receive further blasphemous messages from Shagufta, written in English.
On July 21, 2013, Shagufta and Shafqat were arrested and charged with blasphemy under Sections 295-B and 295-C of Pakistan's Penal Code. To extract a false confession, Shafqat claims Gojra City Police tortured him in front of his wife and children.
The Christian couple claims Hussain's accusation is motivated by a minor quarrel between the couple's children and their neighbors, which took place six months before the accusation. Shagufta claims Hussain conspired with a friend to steal her National Identity Card and use it to purchase a SIM card in her name. Using this SIM card, Hussain sent blasphemous text messages to himself.
Throughout the investigation, little evidence was produced against the Christian couple. Police were unable to recover the SIM or the phone allegedly used by Shagufta to send the blasphemous text messages. The blasphemous messages were also written in English, a language which neither Shagufta nor Shafqat speak.
Despite this lack of evidence, the Sessions Court of Toba Tek Singh sentenced both Shagufta and Shafqat to death on April 4, 2014. Since 2014, the couple was jailed separately with Shafqat in Faisalabad District Jail and Shagufta in Multan Jail. In prison, Shafqat's health quickly deteriorated due to lack of medical care he received for a spinal injury he sustained in 2004.
In Pakistan, false accusations of blasphemy are common and often motivated by personal vendettas or religious hatred. Accusations are highly inflammatory and have the potential to spark mob lynchings, vigilante murders, and mass protests.