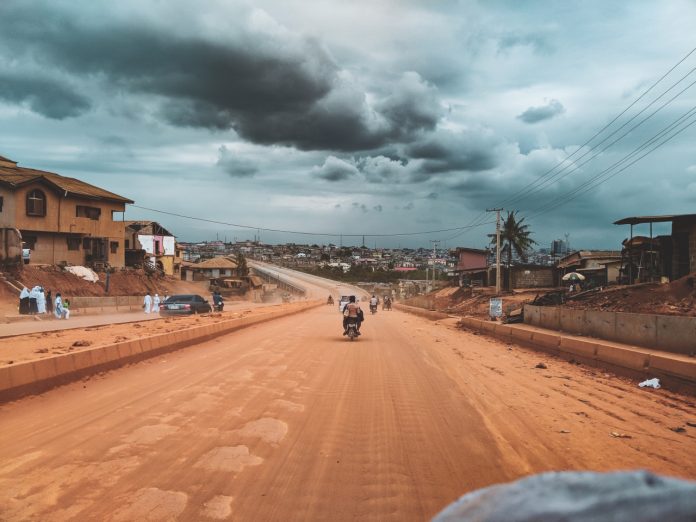 06/15/2021 Nigeria (International Christian Concern) – A Pastor, UN aid workers, and several other  civilians were freed in Nigeria yesterday after being held captive by Islamic State West Africa (ISWAP) for up to five months.
According to Leadership News,  most of the survivors were abducted during various attacks along Maiduguri- Damaturu highway and other areas in Northeast Nigeria.
Among those released was senior Christian cleric Reverend Zango, as well as staff member of the United Nations High Commission for Refugees (UNHCR) Idris Alooma, and Barka Wasinda, a former staff of the Nigerian Ports Authority.
"A source who confirmed the development, further stated that several of those released are currently undergoing medical and military check by troops of Operation Hadin Kai in Maiduguri, after which they will be reunited with their various families," wrote the Nigerian Tribune.
Terrorist groups such as ISWAP have killed tens of thousands of Christians in Nigeria and displaced millions in an attempt to discard western influence and impose strict Islamic Sharia law. "ISWAP, which split from the mainstream Boko Haram in 2016, has become a dominant group, focusing on military targets and high-profile attacks, including against aid workers." Wrote Sahara Reporters, "The Nigerian army has repeatedly claimed that the insurgency has been largely defeated and frequently underplays any losses."
ISWAP often tries to radicalize those whom they have taken captive. If they are unable to, they may use them as slaves, suicide bombers, or ransom them back to family and friends. Often, those who are taken do not ever return to their homes or families.
Please pray for the families of those who were killed during these attacks and for the safety of Nigerian citizens living amongst extreme violence. Pray that the Nigerian government would be wise in dealing with terrorists and that they will end this insurgency as soon as possible.