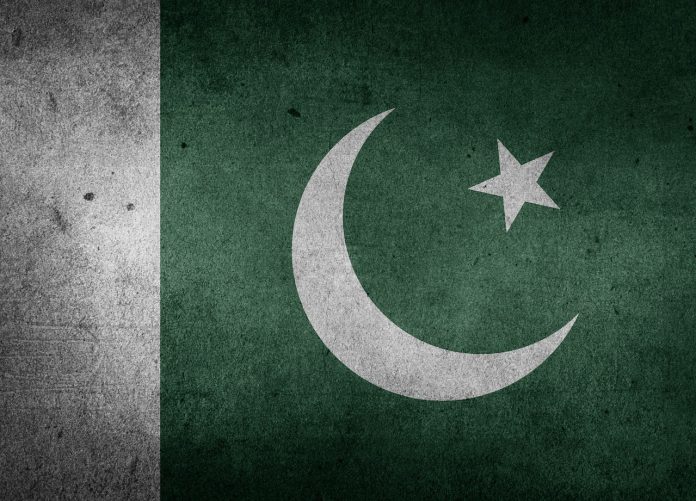 Local Christian leaders in Pakistan were compelled to intervene when police officers failed to take action after a 14-year-old Christian girl was kidnapped by a Muslim man on 16 September, and forced to convert to Islam and marry him.
The underage girl was abducted from her home near Faisalabad while her father was working. Her brother saw her being forced into a car but was unable to reach the vehicle as it sped away.
A bill to raise the legal age for marriage from 16 to 18 was passed in April 2019 by the Pakistan Senate.
The girl's father reported the kidnapping to the police but they responded with abusive language and refused to file a report for two days.
When members of the Christian community intervened two days later on 18 September the police began interviewing witnesses. One of the four alleged accomplices was detained, but then freed.
The family asked a regional human rights organisation for help which approached the police, who then began legal action. "Minority girls are easily targeted for abductions, forced conversions and forced marriages," said the advocacy organisation spokesman Naveed Walter. He added, "They are soft targets for blackmail, rape and killing."
Local Christian leader, Robin Daniel, said he could not understand why men accused of such crimes were seldom brought to court. "According to the law, no minor girl can be converted to any other religion but here no one has the courage to challenge the radicals who are committing such crimes," Daniel said.
Non-Muslim girls and young women in Pakistan are frequently kidnapped and forced to convert to Islam before marrying a Muslim, but the authorities rarely intervene. It has been estimated that every year several hundred Christian girls, as well as a smaller amount of Hindu girls, suffer such abuse.
Barnabas Fund, barnabasfund.org