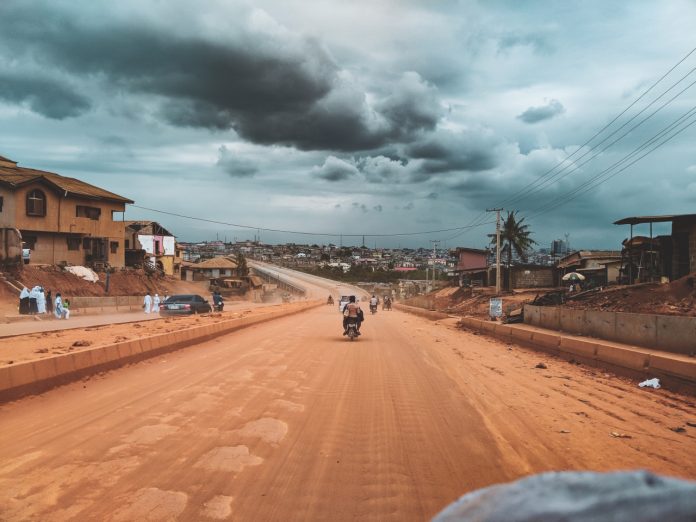 04/16/2022 Nigeria (International Christian Concern) –Tior-Tyu, normally a bustleing community within Nigeria's Benue state, has been described as a "ghost town" following the April 11th attack by men suspected to be Fulani militants.
Giving a brief analysis of what happened, a witness by name T.U. said, "At about 11:00pm in the night, we heard gunshots and before we could know what was happening, we were surrounded, and people started running for escape routes. The attackers were many, they were dropped at strategic places.
By the next day we counted 14 dead bodies. We have not yet ascertained the exact number of people because we are still discovering dead bodies in the bushes. People have run to neighboring towns like Wannune, Gboko and Makurdi."
A youth ambassador for the community, E.T., also narrated the incident:
"We heard gunshots the night before the unfortunate incident, and the next day, the youth leader delegated some youths to go into the bushes to check what happened, as we went into the bushes, we saw suspicious traces and came back to report it to the Local Government Chairman and our traditional ruler. Before measures could be taken, that very night, the Fulani came in trucks and launched a massive attack on us.
We recovered 14 dead bodies, as I am talking to you, yesterday which is 13th April, we discovered 3 more dead bodies totaling 17 and I fear there will be more in the bush as the search is still on.
This attack was not envisaged at all because we live as a peaceful Christian community and have never expected any attack from anyone most especially from the Fulanis. We were not prepared for such at all. Many people ran leaving their farms and means of livelihood. If not for the presence of the security personnel here, you will not have seen anybody here for fear of the unknown.
Women and children were also brutally killed and a fast a burial arrangement was made for them because of how gory it was.
We therefore call on good hearted people to come to our aid. At this moment, any assistance will be appreciated as we foresee hunger and hardship ahead".
At the time of gathering this report, ICC reporters who had entered the community received word that Fulani militants had regrouped and were trying to attack again. "The few security personnel on ground swiftly went on patrol in the bushes and came back and told the youths who were around to go into one home, and not to leave to avoid being misidentified as an attacker," said an ICC reporter.
The Fulani, who are majority Muslim, are the world's largest nomadic ethnic group. While most Fulani live at peace with their neighbors, Militant Fulani, having been radicalized by extreme Islam, have emerged from their people group with Jihadist intent.
Last year, Nigeria earned the distinction of being the country with the world's worst persecution in ICC's Persecutor of the Year Awards. Radicalized and armed Islamist Fulani's have killed tens of thousands of Christians and left more than three million homeless in a 20-year genocide against them.
"Christian communities in the Middle Belt of Nigeria have effectively suffered a twenty yearlong genocide," said ICC President Jeff King. Where is any action? The Nigerian government gives these attacks lip service without any meaningful response. "Where is the outcry? Where is effective action? In Nigeria, the military, the police, and the intelligence agencies are all controlled by Muslims. This coupled with a twenty-year lack of response by these agencies should naturally lead to deeper questioning by the world community. Simply put, the time for cheap talk and platitudes is over. The world is waking up and starting to ask, "Is the Nigerian government complicit in these attacks." Time will tell, but for this long-time watcher, the decision is in.