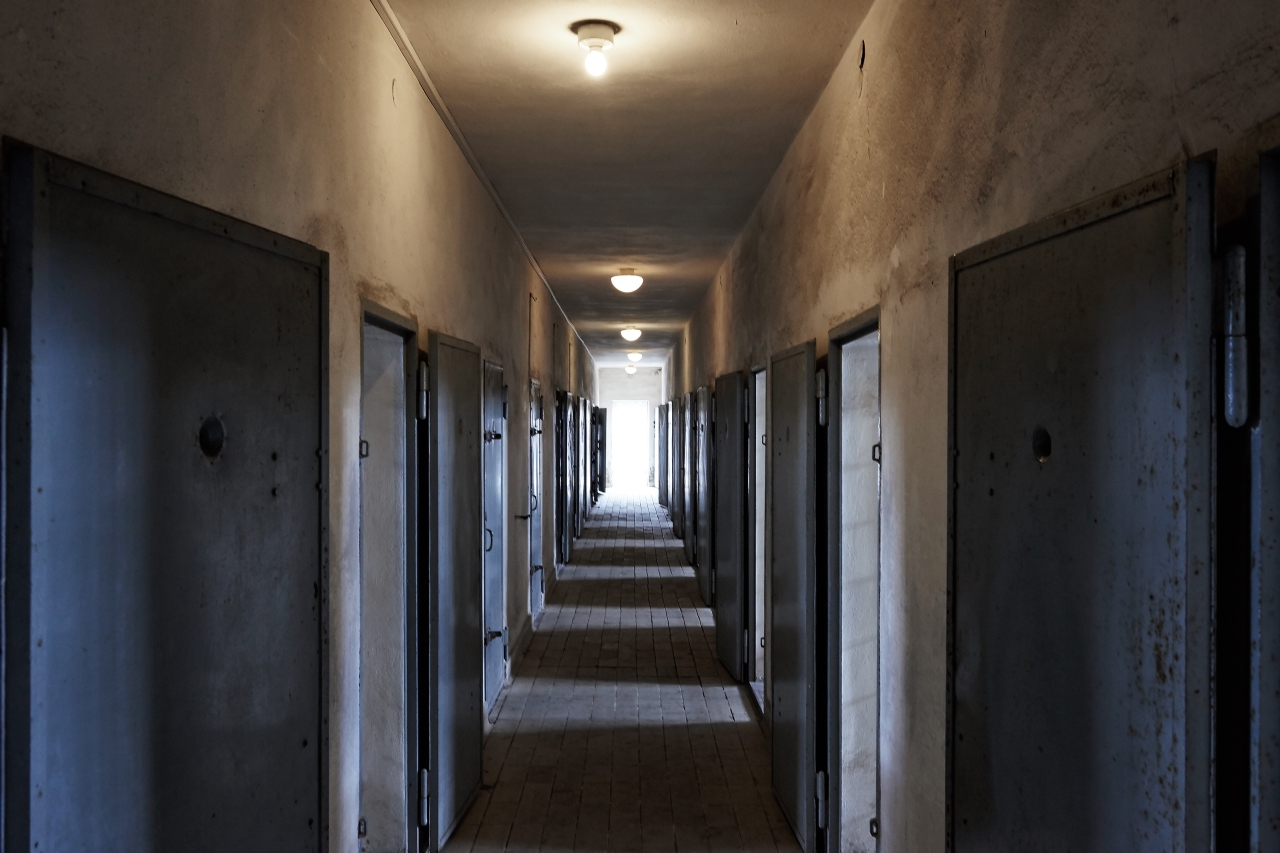 A Hindu school principal was sentenced to 25 years in prison on blasphemy charges by a sessions court in Sukkur, Sindh Province, Pakistan, on 7 February. The charges relate to an accusation made in 2019 by a Class 11 student at a school in Ghotki, also in Sindh Province.
In addition to his 25-year sentence, the principal, Notan Lal, was fined 50,000 Pakistani Rupees (approximately GBP £211) under Section 295-C of the Pakistan Penal Code, which criminalises defiling the name of the Prophet Mohammed.
Mr Lal was accused of making the remarks by student Muhammad Ihtesham, whose father Abdul Aziz Rajpur subsequently lodged a complaint against him. The accusations led to an outbreak of communal violence in the Ghotki district, during which shops owned by the Hindu community were looted, the school run by Mr Lal was ransacked, and a Hindu temple was attacked.
Pakistan's blasphemy laws criminalise anyone who insults Islam, including by outraging religious feeling, which carries the death penalty or life imprisonment. These laws are poorly defined and require low standards for evidence. As a result, they are often used as a weapon of revenge against both Muslims and non-Muslims to settle personal scores or to resolve disputes over money, property or business.
Blasphemy accusations can also have an impact beyond that on the accused, and often trigger mass violence against minority communities. In December 2021 Priyantha Diyawadana, a Sri Lankan national who was later identified as a Buddhist, was killed by a mob after he was accused of desecrating posters bearing the name of Prophet Mohammed by colleagues at the factory where he worked. It later emerged that Mr Diyawadana had been falsely accused as a means of settling a personal score.
CSW's Founder President Mervyn Thomas said: "CSW is deeply concerned by the heavy sentence handed down to Principal Notan Lal. He is the latest victim of Pakistan's unjust blasphemy laws, which are wholly incompatible with the fundamental right to freedom of religion or belief and which must be reviewed urgently, with a view to their full repeal in future. We call for Mr Lal's immediate and unconditional release, and for that of all those imprisoned or detained on similar charges."