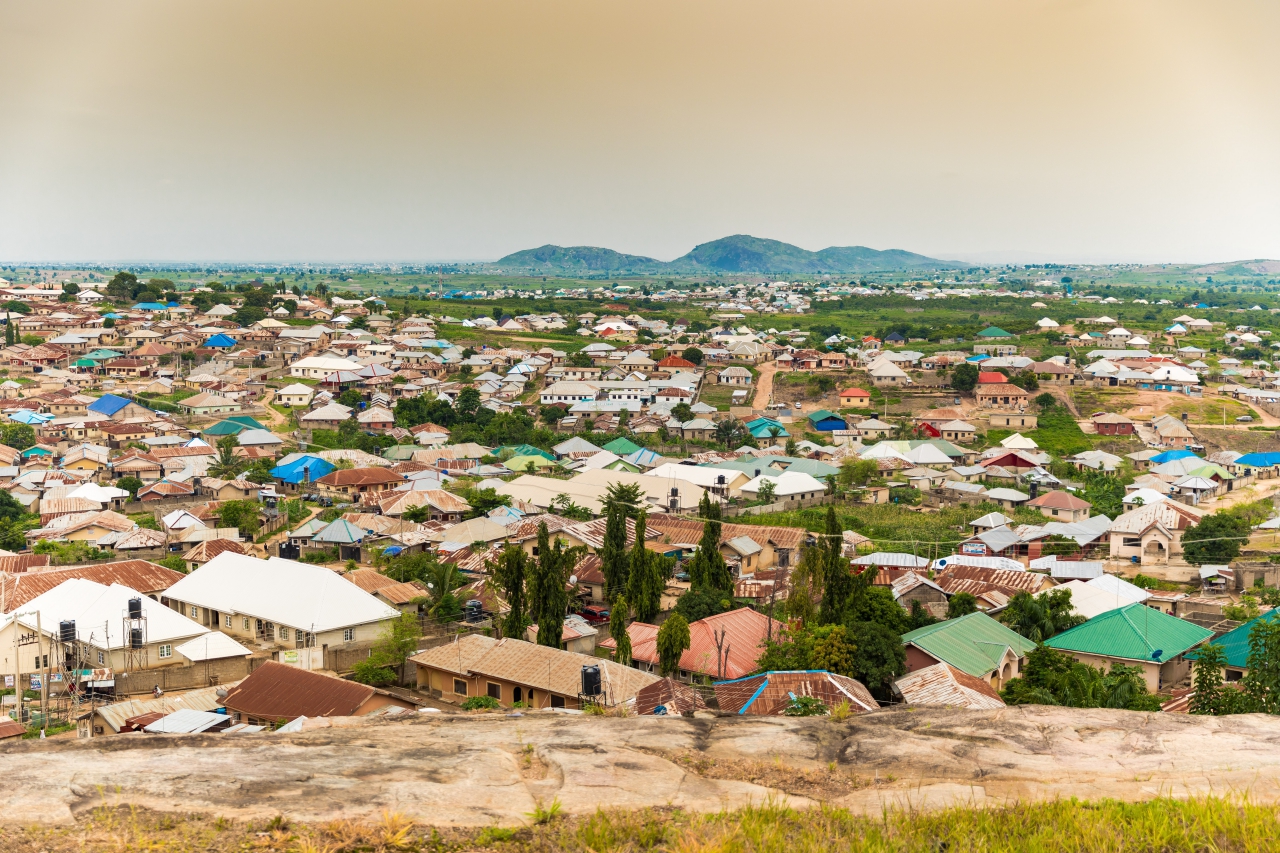 12/19/2021 Nigeria (International Christian Concern) – Five years ago today, on December 19, 2016, Governor Nasir El-Rufai of Nigeria's Kaduna State imposed the first of many draconian lockdown orders. That day, he locked down on a Christian community which had protested the lack of security in their community.
Governor El-Rufai's lockdown, which sent the entire Jema'a local government area into house arrest, came after months of violence against Christians in the area. The Christian Association of Nigeria (CAN) estimates that 102 people were killed, 215 were injured, and 50,000 houses were burned across twenty-five Christian communities in the Jema'a LGA in November 2016 alone.
Unfortunately, Governor El-Rufai's lockdown rendered the villagers helpless. Without the ability to organize for self defense or keep watch for incoming attackers, they were essentially sitting ducks.
Predictably, militants descended on Jema'a less than a week later in a brutal attack late in the day on Christmas Eve. That attack was in Goska village and claimed eleven lives.
Despite international condemnation of the practice, Governor El-Rufai has imposed at least six more lockdowns since the December 2016 attacks. Hundreds of innocent villagers have died under these orders, forced to stay in their homes while militant marauders roam free.
In June 2020, Governor El-Rufai put a community the geographic size of Houston under lockdown for seventy-two days. Approximately 120 villagers were killed while under his lockdown orders.
Shortly after the lockdown in 2020, ICC submitted an evidence packet to the U.S. Departments of State and Treasury urging them to sanction Governor El-Rufai for his wanton disregard for the human rights of Christian communities in his state. Earlier this month, ICC published a public version of that evidence packet.
Governor El-Rufai is no stranger to controversy. In October 2021 he resurrected the Religious Preaching Edict of 1984—legislation authored under the military dictatorship of that time. The legislation empowers an Interfaith Preaching Regulatory Council to regulate religious leaders and the content of their sermons. "Anyone who… begins to preach without authorization, will be liable to pay a fine and may even be imprisoned," El-Rufai said in a recent interview.
Though El-Rufai is pitching this as a measure to reduce religiously fueled violence, he himself has a troubling history of fueling religious tension. El-Rufai even claimed, in a tweet posted on September 8, 2014, that Christians were behind Boko Haram, funding and controlling it "to tarnish the name of Islam." In his tweet, he accused CAN and other Christians of being behind specific church bombings and shootings. Far from a front for CAN, Boko Haram is an Islamist terror group with strong ties to Islamic State.
In the days leading up to his 2019 reelection, El-Rufai whipped up public anger and physical violence when he falsely claimed that 130 Fulani had been killed in Kajuru, a locality near the capitol city of Kaduna. The Fulani are a Muslim-majority ethnic group. Many, including the National Emergency Management Agency and El Rufai's own Commissioner of Police denied his claims. In fact, eleven native Catholics were killed in Kajuru a few days before his comments. Suspected Fulani militants killed 127 people in Kajuru in what were presumably reprisal attacks in the month following El Rufai's statement.
In 2012, El-Rufai threatened anyone who might challenge the Fulani, even in the line of military duty. "We will write this for all to read. Anyone, soldier or not that kills the Fulani takes a loan payable one day no matter how long it takes," he tweeted. Christian communities in Kaduna State have received very little protection against Fulani militants since Governor El-Rufai took power in 2015, saying in a public statement that "the Fulani have nothing to fear, since a Fulani [is] now governor of the state."