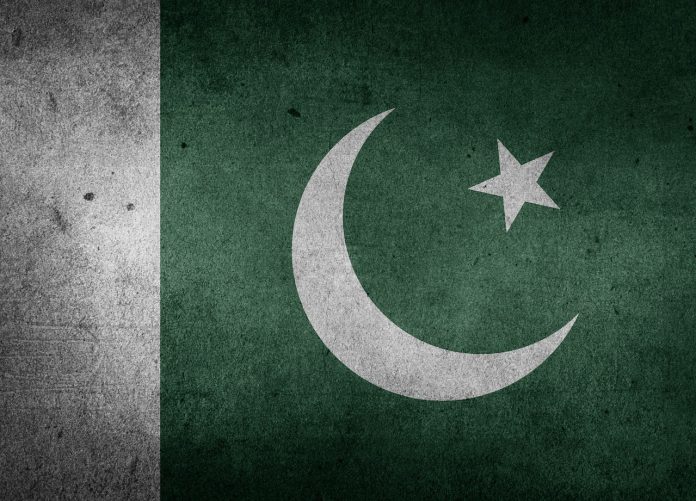 12/05/2021 Pakistan (International Christian Concern) – According to The Alabama Baptist, two Christian sanitation workers in Pakistan died in early October as they saved another Christian overcome by toxic fumes in a sewer.
On October 3, Faisal Masih and Nadeem Masih were ordered into a sewer to rescue Michael Masih by their Muslim supervisor Muhammad Farooq in Sargodha, Pakistan. The pair were given no personal protective equipment according to a report by Barnabas Fund.
After rescuing Michael Masih from the sewer, Faisal Maish and Nadeem Masih were swept away by a strong current. An emergency team was called to rescue the Christians, but this assistance was refused because the emergency team believed touching a Christian would make them ritually unclean.
Later, a fourth Christian was sent into sewer to recover the bodies.
Michael Masih was taken to the hospital where he likely faces long-term health problems due to his exposure to the toxic fumes. Sargodha Metropolitan Corp, the company that oversees sanitation work, claims all precautionary measures were followed.
In Pakistan, Christians make up between 80% to 90% of the sanitation workforce, including the country's street sweepers, janitors, and sewer workers. This percentage is an extreme overrepresentation as Pakistani Christians represent less than 2% of the country's overall population.
As has been documented by International Christian Concern (ICC), this overrepresentation is due to discriminatory hiring practices. In many cases, job advertisements for sanitation positions, considered the lowest and filthiest, are reserved for non-Muslim applicants only.
Discrimination against Christian sanitation workers is widespread in Pakistan. They are often forced to work in dangerous conditions with little to no safety equipment provide by the companies overseeing their labor.