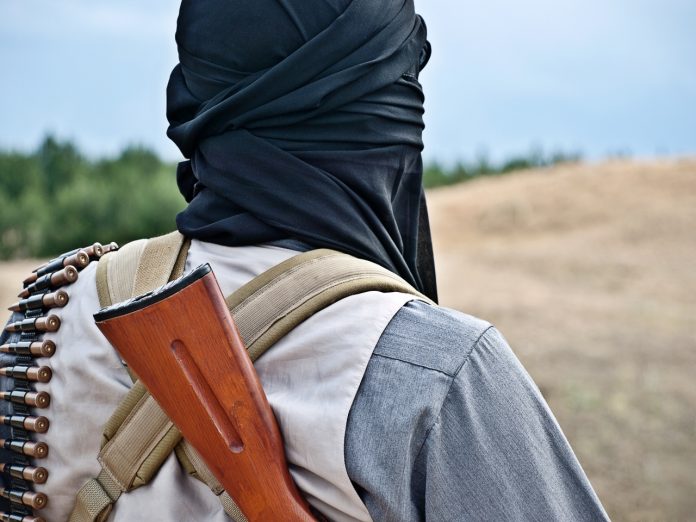 11/19/2021 Nigeria (International Christian Concern) –Hundreds of Boko Haram terrorists who are being held in a camp in Borno State, Nigeria after surrendering to the military took part in a violent riot on Wednesday, AFP reports.
The riot was reportedly in response to the former Boko Haram members' desire to slaughter their own cows, rather than being provided meat from those whom they still consider to be "infidels".
"They still consider anyone not in their fold as an infidel, which is why they want to be allowed to slaughter their cow themselves," Gidan Taki resident Usman Bunu told Sahara Reporters.
"The Boko Haram inmates went on a rampage… breaking doors and windows and even attempted to leave the camp," said Konto Garga, a member of an anti-jihadist militia that helps the Nigerian army.
Many believe the jihadists surrendered to the military not out of remorse, but out of desperation, after several of their members were killed by rival group Islamic State West African Province (ISWAP).
"They still have Boko Haram mentality and openly insult our men as agents of the infidel government," militia leader Babakura Kolo told Sahara Reporters.
The riot prompted residents of Maiduguri to "lay siege to the camp, wielding swords, daggers and clubs, and threatening to kill anyone who left the facility," security sources said.
"Had they come out of the camp we would not have hesitated in finishing them all because we know how dangerous they are," said Bunu.