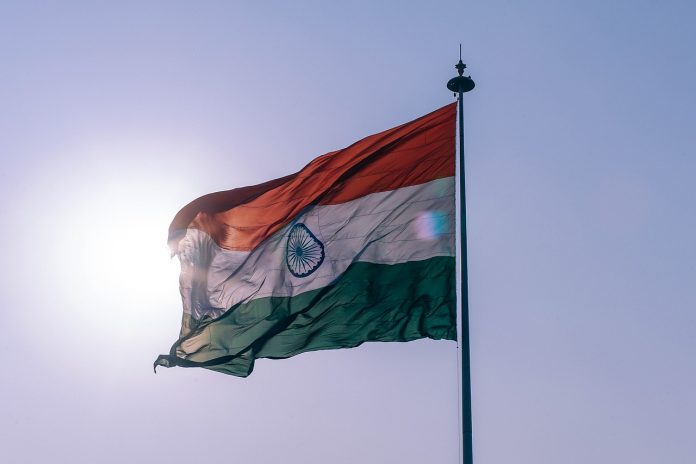 11/01/2021 India (International Christian Concern) – According to Matters India, a Bharatiya Janata Party (BJP) MLA in Madhya Pradesh made derogatory statements against Christians and Muslims in October while at a religious gathering. The statements have drawn criticism from church leaders and everyday Christians in India.
At a Dussehra celebration on October 15 in Bhopal, BJP MLA Rameshwar Sharma urged Hindus to stay away from Christians and Muslims. He went on to caution that keeping company with Christians and Muslims "will destroy you."
Sharma further urged Hindus to stop using "good morning" to greet one another because of its association with European culture and Christianity. Instead, the BJP MLA told his followers to use "Jai Shree Ram" (hail Lord Ram) to greet people.
"His statement has deeply hurt the sentiments of the peace-loving community," Archbishop Leo Cornelio of Bhopal told Matters India. "An MLA representing the people of a state should have a sense of what to speak and what not to speak in public forum."
"Our MLA should learn the basic culture of embracing everyone as its members of the universal family which has brought glory and honor to the country," Archbishop Cornelio continued. "The Christian community has tirelessly worked for the development of all the communities before and after independence."
Across India, similar derogatory statements are being used by radical Hindu nationalists to marginalize religious minorities. Recently, a Hindu priest in India's Chhattisgarh state called for the beheading of Christians seeking to share the Gospel with their Hindu neighbors.
Anti-minority statements fuel the religious intolerance in India that justifies the increasing number of attacks on Christians and their places of worship. In October, a group of human rights organizations reported that over 300 incidents of persecution have been documented against India's Christian community in just the first nine months of 2021.