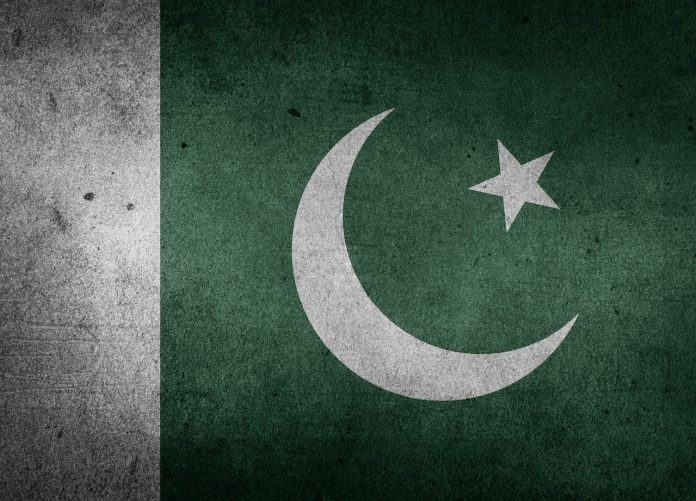 Two Christian sanitation workers died saving a Christian colleague tasked with clearing a sewer, known to be poisonous, in Sargodha, Punjab province, Pakistan.
Michael Masih was sent to work on the dangerous sewer at 9 p.m. on Sunday 3 October despite being suspended from work. He was awaiting the outcome of a disciplinary hearing for an unauthorised absence on 28 September when he tried to claim sick leave brought on by poor working conditions.
Michael was threatened with dismissal by supervisor Muhammad Farooq if he did not report for work that night. He was sent down a 30-foot manhole with damaged wooden stairs without an oxygen cylinder or any other personal protective equipment (PPE).
When Michael passed out from inhaling toxic gases Muhammad Farooq ordered two Christian workers, Faisal Masih and Nadeem Masih, to rescue him. Again, PPE was denied. Faisal, like Michael, was suspended and was experiencing flu-like symptoms, and Nadeem was on a self-employment contract that technically prohibited him from entering manholes.
The two rescuers managed to haul Michael out of the sewer, assisted by other workers, but a strong current of water prevented them from exiting, sweeping them away and leaving the two men unconscious.
At this point Muhammad Farooq finally called the emergency services. The emergency team, however, refused to go down the manhole to save the two unconscious Christians. They would, they believed, have become ritually unclean by contact with chuhras, a pejorative term for Christians who are often forced to take dirty and dangerous menial jobs.
When a fourth Christian worker was summoned to assist half an hour later, Faisal and Nadeem were already dead.
Michael survived after receiving oxygen treatment in hospital for two days but faces serious long-term health problems with continued breathing difficulties and severe damage to vision. He commented, "I still cannot believe that I have lost two men I consider my brothers, who gave up their lives to save me."
The deceased's employers, Sargodha Metropolitan Corporation (SMC), claimed all precautionary measures had been taken.
Pakistan Minority Alliance chairman Tahir Naveed Chaudhry, who led protests alongside the bodies of the sanitary workers the following day, refuted this claim, saying the two were "on a suicide mission". At one of the protest sites, angry Christians held up traffic for seven hours chanting slogans against SMC.
Community leaders have submitted a First Information Report charging Muhammad Farooq and two other supervisors for causing death by neglect.
The widow of Nadeem commented, "Nadeem's death is a shock to our family. He was so young and has been a great and wonderful husband and father. We miss him so much but God has called him to His breast, and we thank God for His gift of heaven.
"He died saving another man and we know he would have done the same for others."