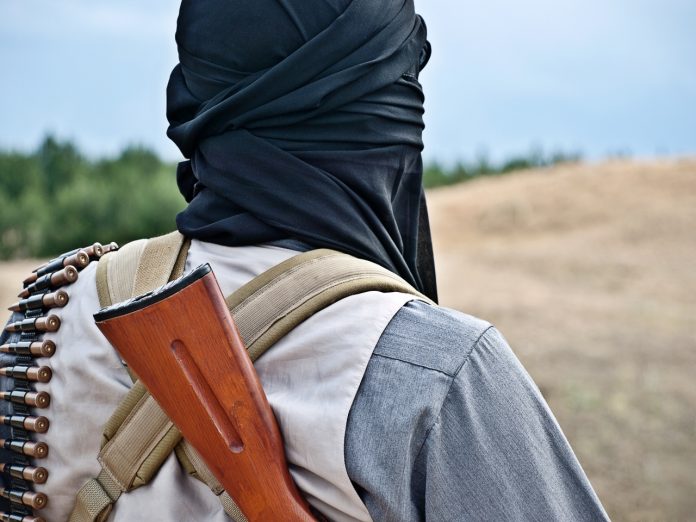 Gunmen killed 34 people and razed several houses on Sunday 26 September in an attack on Madamai village in Kaura Local Government Area (LGA) of Kaduna State, Nigeria.
Seven others injured in the raid were rushed to hospital.
The attackers invaded the village in large numbers around 7 p.m.
In confirming the incident, Samuel Aruwan, the state's Commissioner for Internal Security and Home Affairs, said that two suspects had been arrested in connection with the attack.
Aruwan said that troops called to the location succeeded in forcing the assailants to withdraw after an intense exchange of gunfire. He added that the attackers had set several houses ablaze at one end of the village. Troops put out the fire in three of the houses, rescuing six villagers.
Michael Magaji, a church leader in nearby Kafanchan, also verified the incident the following day.
He reported that the assailants shot sporadically in the air during the attack, and that most of the victims are women and children. Thirteen members of the same family were among those killed.
"We intend to have a mass burial to call the attention of the world to what is happening to our people," he announced. The population of the Kaura LGA is 95% Christian.
Governor El-Rufai had issued a pledge that the Kaduna State government will bear the full cost of injured victims' treatment, Aruwan announced.
The Commissioner passed on the Governor's condolences to those bereaved and expression of condemnation of "the gruesome attack, which he described as an unspeakable display of wickedness, meriting the severest form of punishment".
The incident took place on the same day as a fatal shooting during an attack on a church service in Gabaciwa, Kachia LGA, also in Kaduna State.
Barnabas Fund, barnabasfund.org