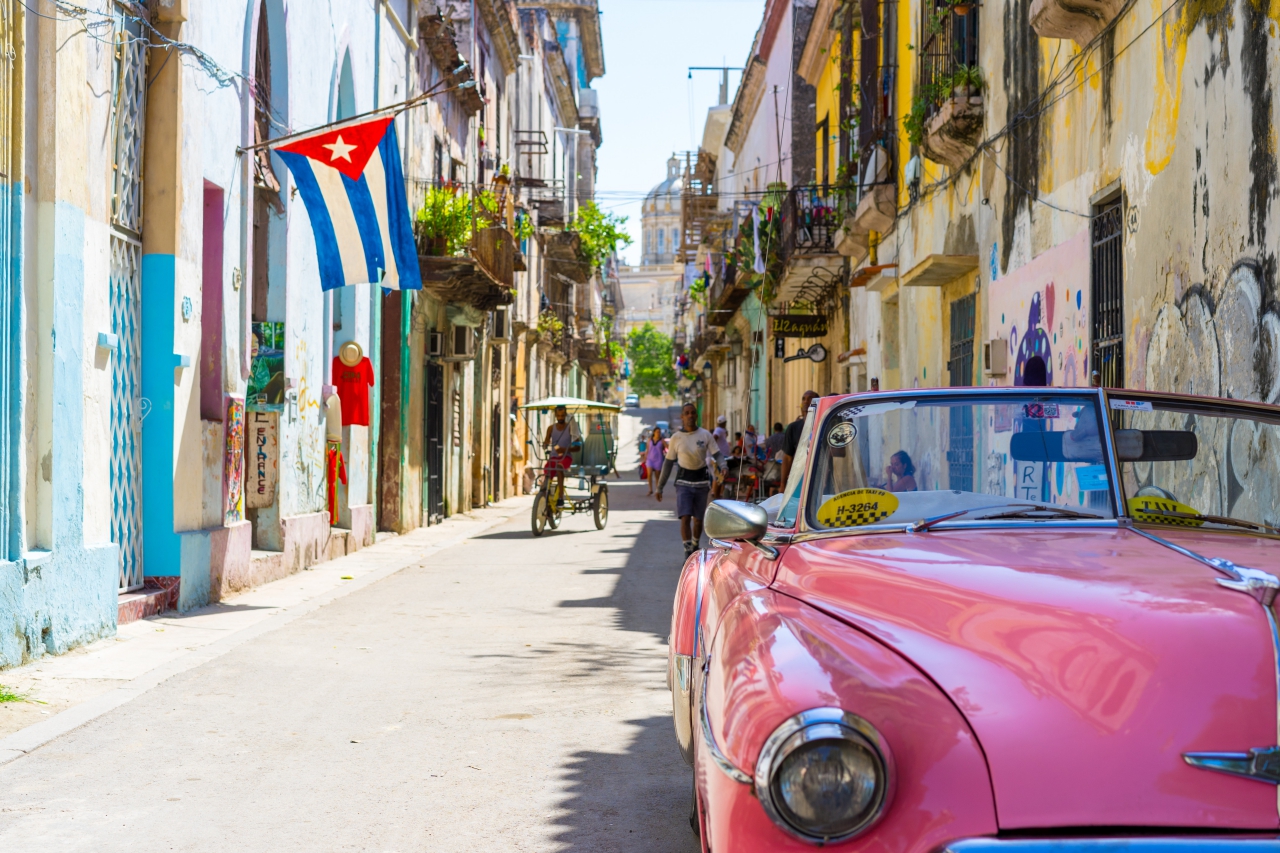 Two Cuban pastors who were detained amid unprecedented nationwide protests in Cuba on 11 July were informed on 1 September that the government would be fining them for participating in the protests, but that they would not face prison sentences.
After their arrest on 11 July, Pastors Yéremi Blanco Ramírez and Yarian Sierra Madrigal spent nearly two weeks detained incommunicado before being released into house arrest on 24 July. While he was detained, the family of Pastor Sierra Madrigal was  evicted from its home after their landlord faced pressure to do so from Cuban State Security.
Elsewhere, Protestant pastor Lorenzo Rosales Fajardo, who was also arrested on 11 July, has now been in detention for over seven weeks. On 9 August, he was transferred to the Boniato Maximum Security Prison outside the city of Santiago de Cuba, and his most recent appeal was denied by the Cuban authorities.
CSW's Head of Advocacy Anna-Lee Stangl said: "While we welcome the fact that Pastors Blanco Ramírez and Sierra Madrigal have not been handed prison sentences, we maintain that they never should have been imprisoned or accused of anything in the first place. We are also deeply concerned at the continued and unjust detention of Pastor Rosales Fajardo. We call on the Cuban authorities to drop the charges against all three men, releasing Pastor Rosales Fajardo immediately and without condition, and cancelling any fines imposed on Pastors Blanco Ramírez and Sierra Madrigal."
CSW, csw.org.uk