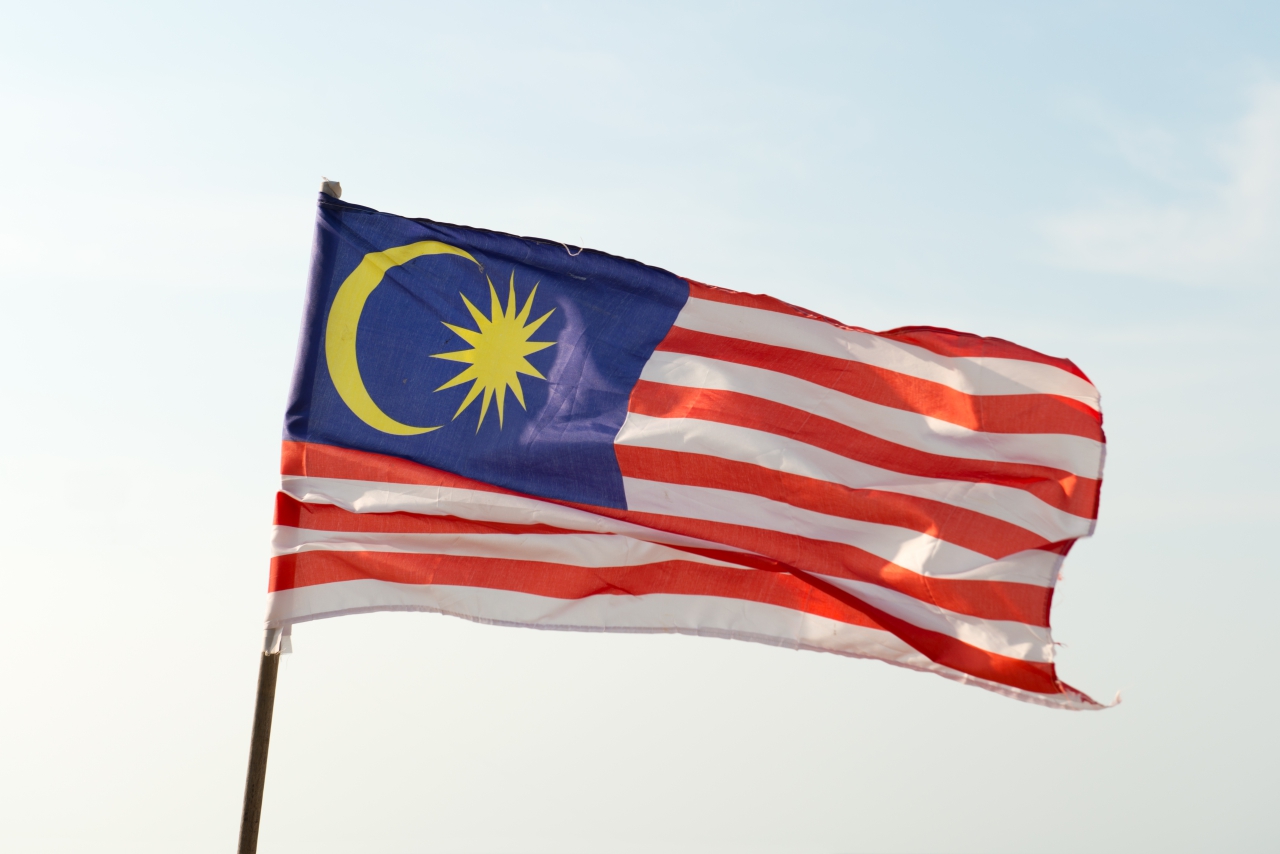 07/11/2021 Malaysia (International Christian Concern) – A missing Malaysian pastor and his Indonesian wife did not leave Malaysia in November 2016 or later, based on the records from the government.
The public inquiry into the disappearance of pastor Joshua Hilmy and his wife Ruth Sitepu revealed this information, as lawyer Philip Koh, who holds a watching brief for Ruth's family, suggested this to inquiry witness and Immigration Department officer Junainh Dalugamin during the July 6 hearing.
Junainh Dalugamin testified that the last record they had on Joshua was when he had applied for a passport in Penang. Pastor Joshua's last record of leaving the country was on Dec 28, 2011 and he returned to Malaysia on Jan 7, 2012.
He also added that Joshua's passport, registered under the name of "Hilmy Hanim," was valid from Nov 24, 2015 to Nov 24, 2020. However, prior to the expiry of pastor's latest passport, the Immigration Department received a request from the Inland Revenue Board (LHDN) to impose a travel ban against him on Oct 9, 2020.
A Malay Muslim who converted to Christianity from Islam, Pastor Joshua and his wife were last seen on Nov 30, 2016, and reported missing on March 6, 2017. Human rights groups suspect that they are victims of enforced disappearance.
The hearing will continue on July 16, where a witness from the Malaysian Communications and Multimedia Commission (MCMC) will testify.