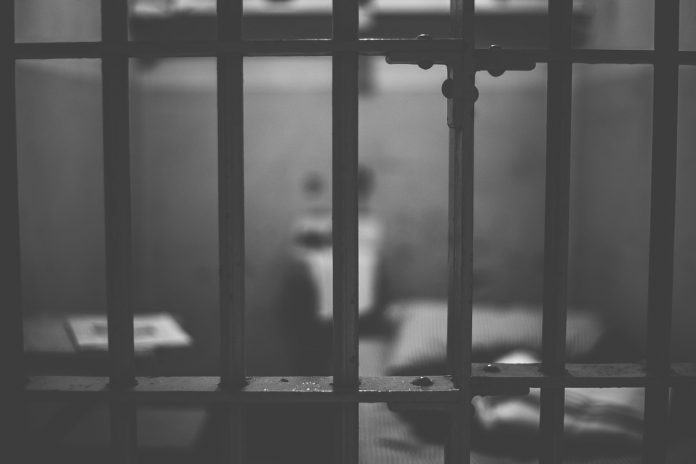 07/02/2021 Myanmar (International Christian Concern) – On June 28th, three pastors from Kachin state were detained and charged for organizing prayers for peace. They are now facing three years in jail. The pastors belong to the Kachin Baptist Convention and the Rawang Baptist Convention.
The chairman of the Rawang Literature and Culture Committee (RLCC) filed a lawsuit against them for leading a prayer service in the Nawngmun township on March 3rd.
According to UCA News, they are facing charges because of a penal code which criminalizes causing fear, spreading false news, and agitating for criminal offenses against government employees. They were praying for peace and that the fighting between the Burmese military and the pro-democracy forces in Kachin state, which has intensified in the last month, would cease.
A Kachin-based media reports that the pastors, who are elderly and in poor health, were sent to a prison on June 29 to await their court hearing on July 12. Their imprisonment was met with an outcry from Christians in the country. Many are using social media to publish prayers and pleas for their release.
"It is unacceptable if they are sentenced. They must be released. If people are given prison sentences just because of hearsay and without evidence, there won't be enough prisons in Myanmar to hold everyone," the KBC's president, Dr. Hkalam Samson, told the Irrawaddy.
The RLCC chairman who reported them belongs to the military regime's administrative body and is also a member of the military-linked Union Solidarity and Development Party. The Burmese military, which seized control of Myanmar during the Feb. 1 coup, is responsible for many attacks on Christians in the country.
Since the coup, the military has increased their violence towards religious minorities, specifically Christians, in Myanmar. Catholic and Baptist churches have been raided in Kachin and Chin states. Eight priests from Chin and Kachin states and Mandalay have been arrested. Other church attacks and arrests have occurred elsewhere throughout the country.