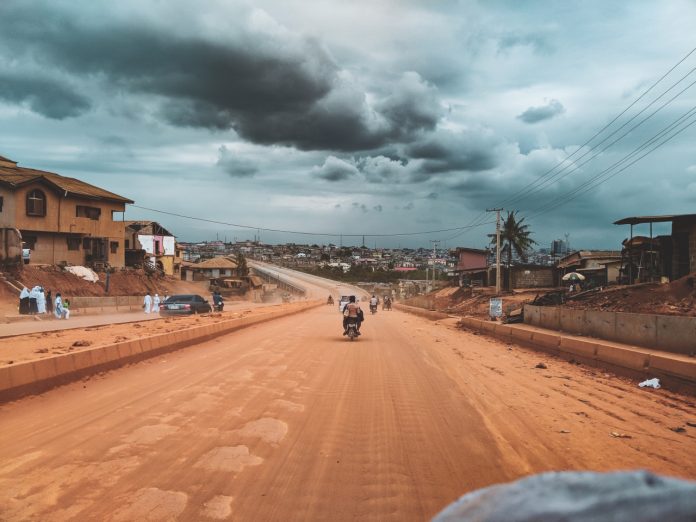 05/28/2021 Nigeria (International Christian Concern) – According to Morning Star News, suspected Fulani herdsmen killed 22 Christians during two separate village attacks in Plateau State, Nigeria, on Sunday, May 23rd. In April, an additional 15 Christians were killed by suspected jihadist herdsmen in the state.
"Fourteen Christians were butchered to death, including children," Solomon Mandiks, an area resident, told the news agency regarding one of the Sunday attacks, "Eight members of one family have all been killed. This is beside an additional six other Christians killed by the herdsmen in the village."
Asabe Samuel, another local resident, told Morning Star how she was forced to hide upon hearing gunshots in the village: "We heard the attackers retreating and shouting 'Allahu Akbar (Allah is greater),'… The herdsmen were also communicating with themselves in the Fulani language."
"Awuki Matthew was killed alongside her two daughters," Samuel added, "leaving behind her husband, who's blind… who will care for this blind man, and how will he cope with life without his wife and children?"
Jummai Shehu, an additional survivor of the attack, told Morning Star how her brother, Istifanus Shehu, was killed by the gunmen: "The armed Fulani herdsmen spotted him and shot him dead," she said, weeping. "I feel very sad about the way my brother was killed in cold blood. Why must we live in fear every day, not knowing the evil that awaits us as Christians in this country?"
The pastor of the ECWA church in Dong, Jonathan Kyoomnom Bala, told Morning Star News that police did not show up to the scene until 10am the following day.
"These herdsmen carried out the attack on us for about 40 minutes and left without intervention from soldiers or the police," he said. "While the attack was going on, I phoned one of the security agents, and he told me they were doing something about it, but they did nothing…It's traumatic to witness such deadly incidents of this nature."
"Throughout last night I couldn't sleep because members I minister to were killed in gruesome manner, and for not committing any crimes except being Christians," the Pastor added, "Has it now become a crime to profess Jesus Christ?"
The Fulani Militia is the fourth deadliest terror group in the world and has surpassed Boko Haram as the greatest threat to Nigerian Christians. Many believe that the attacks are motivated by jihadist Fulani's desire to take over farmland and impose Islam on the population and are frustrated with the Muslim-dominated government that is believed to be enabling such atrocities. On December 7th, The U.S. State Department added Nigeria to their list of Countries of Particular Concern for tolerating "systematic, ongoing, egregious violations of religious freedom."
Recently, in The United States Commission on International Religious Freedom (USCIRF) 2021 annual report, Commissioner Gary L. Bauer described Nigeria as a "killing field" of Christians and warns that the nation is moving toward a Christian genocide.
"All too often this violence is attributed to mere "bandits" or explained away as hostility between farmers and herdsmen," states Bauer, "While there is some truth in these assertions, they ignore the main truth: radical Islamists are committing violence inspired by what they believe is a religious imperative to 'cleanse' Nigeria of its Christians. They must be stopped."
Please pray for the grieving families of those who were killed in these brutal attacks, and for the government to gain wisdom and motivation to protect its Christian citizens. Please also pray for the world to recognize the scale of the suffering that believers endure in Nigeria, as well as for the souls of those who persecute the church, that all will repent and find salvation in Christ.