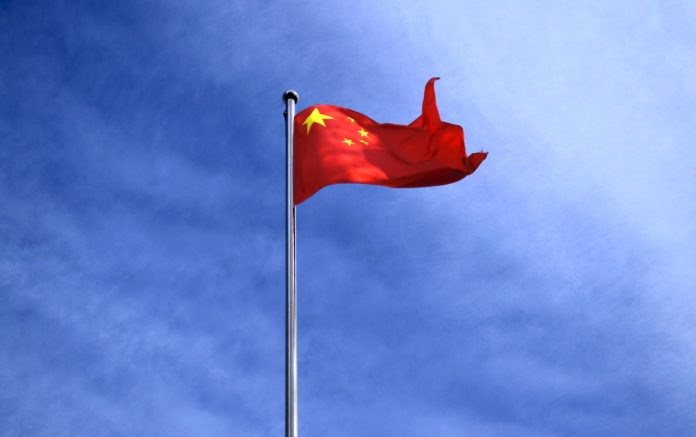 Chinese pastor Yang Hua, who was attacked by a government official in a Guiyang police station on 23 May, has described the incident and says the police have refused to investigate the matter.
In his account of the attack, Pastor Yang says he was told to go to Zhongshan East Road Police Station on 23 May because he had bought a plane ticket from Guiyang to Qingdao for the next day. According to Yang, police told him he could not travel to Qingdao because 1 July, the 100th anniversary of the Chinese Communist Party, is approaching.
While waiting at the police station, two men claiming to represent the leaders of the Yunyan District Political and Legal Committee entered and immediately began questioning him aggressively. One of them then slapped Yang on his left ear and cheek, while swearing at him, in front of three community officials and one police officer, who took no action to prevent the attack. The attacker continued to punch and swear at Yang, shouting, "This is a Communist world! How dare you want to cross this bottom line?" After Yang fell to the ground, the attacker threatened to beat him to death if he dared to stand up. When Yang attempted to stand, the official pinned him down and continued to strike him before leaving.
Pastor Yang was taken to hospital for medical treatment. At that time, he had a constant ringing in his left ear and severe stomach pain. He later called the police inspector and Mayor's hotline to report the incident. He also called the police emergency number but was told he needed to make a statement with the Zhongshan East Road Police Station, the same police station where the incident took place.
Pastor Yang believes that although there were no CCTV cameras at the police station, cameras outside would have recorded the perpetrators entering the building. However, the police have refused to investigate further, despite the attack occurring in a police station with at least four witnesses.
Pastor Yang previously served a two-and-a-half-year prison sentence starting in December 2018 after his church was targeted by the authorities. He was subjected to torture and ill-treatment in detention, including death threats from his interrogators and denial of access to medical care. He was released from prison after completing his sentence in June 2019, but the police and authorities have placed him under 'stability maintenance' measures, meaning that his freedom of movement can be restricted at any time, and his every day activities are closely monitored.
CSW's Founder President Mervyn Thomas said: "The additional details of this attack on Pastor Yang further expose the complete abuse of power and lack of regard for rule of law by the authorities, which makes this incident so shocking. However, tragically this is only one example of the harassment and violence against religious leaders and human rights dissidents in China. We call on the police in Guiyang to investigate this incident impartially and transparently. We further call on the international community to pay urgent attention to this case, and to raise it with the Chinese authorities at every opportunity."
CSW, csw.org.uk