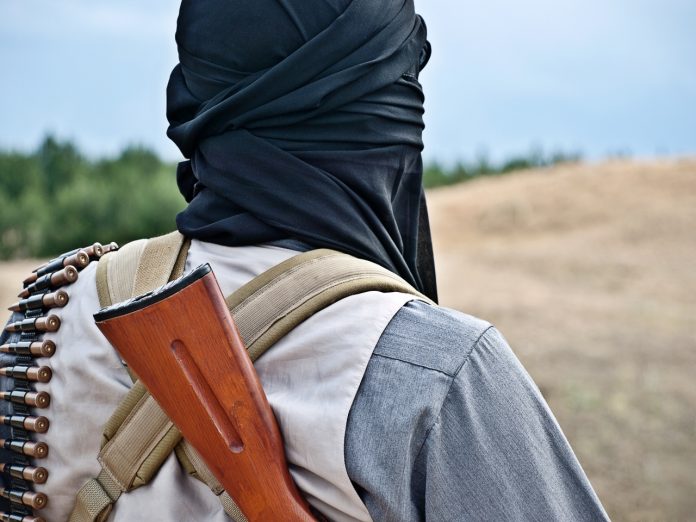 04/25/2021 Nigeria (International Christian Concern) –Boko Haram terrorists attacked the community of Mainok in Borno state on Sunday, seizing control of the town.
"Their motorcade moved straight to the location of Kafela primary school as they started sporadic shooting." A resident told Daily Trust Nigeria, "We are currently indoors praying for our safety, that's all I can say for now."
The number of casualties is currently unknown as terrorists continue to wreak havoc on the town.
"It was gathered that some ISWAP fighters, on sighting the military jets, fled to Minok primary school to escape air troops' strikes and burnt a police station out of anger," reported PR Nigeria.
The assault comes just days after insurgents raided Geidam, the headquarters of Geidam Local Government Area of Yobe state.
The Islamic terrorist group Boko Haram has killed tens of thousands of Christians in Nigeria and displaced millions in an attempt to discard western influence and impose strict Islamic Sharia law. They target those who do not share their radical interpretation of Islam, often attacking villages and forcefully converting Christians, other religious minorities, and the many Muslims who they feel do not appropriately adhere to the teachings of Muhammed. While the Nigerian military repeatedly insists that the group has been defeated, attacks are ongoing, with soldiers being particularly targeted in recent months.
Please pray for the end of the Boko Haram insurgency and for the Lord to soften the hearts of militants, who all too often are children forced to partake in heinous acts of violence. Please also pray for those who have been victims of terrorism, for the Lord to heal them and strengthen the church amidst persecution.