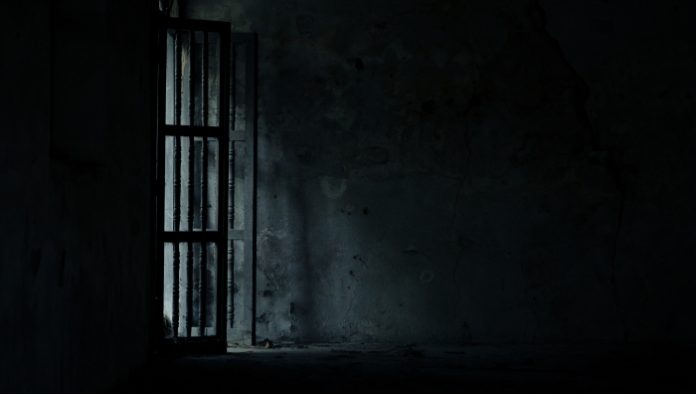 04/11/2021 Laos (International Christian Concern) – A Lao pastor who was arrested by the authorities after he refused to cease worship early last year was finally released.
According to Radio Free Asia, an official of the provincial prosecutor's office told RFA that Pastor Sithon Thippavong, 35, was released on April 9 after being convicted by the Provincial People's Court on April 6 on charges of "disrupting unity" and "creating disorder."
"He was sentenced to one year and two months in jail and fined a total of four million kip [U.S. $426], with two million kip paid for each charge," the official who asked for anonymity said.
He added, "Pastor Sithon has already served a little bit more than a year in prison, so the rest of his jail term will be a two-month suspended sentence."
A member of Sithon's church confirmed his release and said that the pastor is travelling back to his home. A thanksgiving ceremony celebrating the pastor's freedom will be held at his church.
"Pastor Thippavong's release is an answer to prayers worldwide," said U.S.-based religious freedoms group Vision Beyond Borders in an email to RFA. "We are thankful for his release, and that he is at home with this family."
Pastor Sithon was arrested after he refused to cease activities at the church he founded in Sinakbouly District, Savannakhet Province in early 2020. He was accused of teaching religion without permission. Although Laos passed a law in 2019 to allow Christians to freely worship, in practice, many churches are still subject to harassment and discrimination.