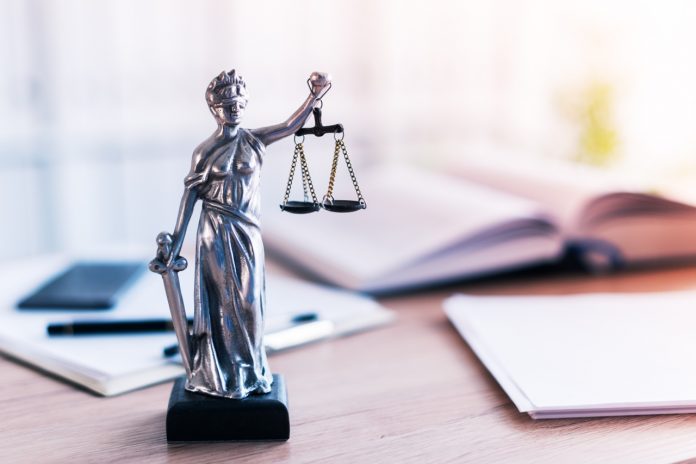 The appeal court hearing for Pakistani couple Shafqat Emmanuel and Shagufta Kausar against their "blasphemy" conviction has once again been postponed.
The Lahore High Court was scheduled to consider the couple's case on Wednesday 25 February, but adjourned the session without hearing the appeal. At the time of writing, no new date has been set for the appeal to be heard.
A previous appeal hearing for the couple set for 11 September 2020 was adjourned when one of the two panel judges failed to appear at court.
Aasia Bibi's lawyer, Saif-ul-Mulook, took up the case of Shafqat, who is disabled, and his wife Shagufta in May 2019.
Reacting to the adjournment Saif-ul-Mulook said, "The judge keeps delaying the case due to fear, but it's enough now. It should be heard. I fear for their lives."
"Judges in Pakistan will rarely hear cases of blasphemy until there is political or international pressure. There is no substantive proof against my clients, and they should have been released long ago," added the lawyer.
The married couple, who have four children, have endured more than six years in prison on death row after being convicted in April 2014 of sending "blasphemous" text messages to two Muslims. The couple, who are both illiterate, say they were incapable of sending the messages.
Barnabas Fund, barnabasfund.org