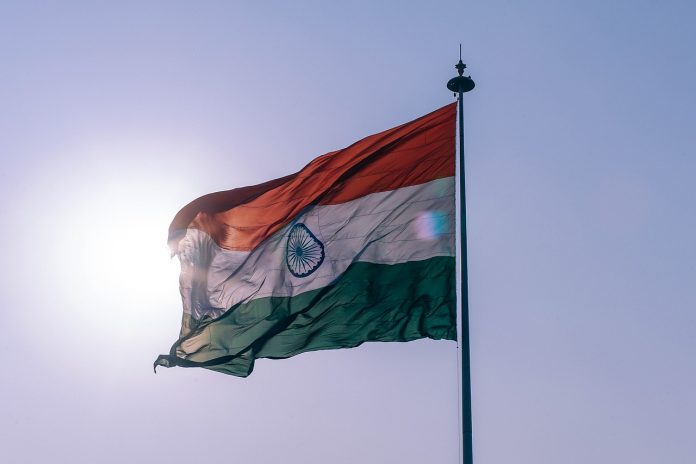 01/24/2021 India (International Christian Concern) – According to the Union of Catholic Asian News (UCAN), police in India's Andhra Pradesh state have arrested a Christian pastor of allegedly making derogatory videos about Hindu deities.
On January 12, Pastor Preveen Chakravarthy was arrested for his alleged involvement in a video where he admitted he had kicked images of Hindu gods. Local Christians claim the arrest is part of a larger plan to spread hatred against Christians in the state.
"There are some fanatic groups who are trying to create hatred among different faiths by dividing people in the name of caste, creed, and religion and trying to push their propaganda," Pastor Joseph Benjamin Gootam to UCAN. "There is a trend in the state where vested interest people are even targeting the chief minister, accusing him of favoring minority groups, especially Christians since he is himself a Christian."
"I'm very surprised about the arrest of Pastor Chakravarthy as the case is very old," Pastor Gootam continued. "We are sure that some people may have complained to the police recently. We have full faith in the judiciary and hope the pastor will come clean in the investigation."
According to local pastors, the video over which Pastor Chakravarthy was arrested is from 2013. Pastor Chakravarthy has admitted the voice on the video is his.
Police claim the Pastor's statement in the video violated Section 153-A of the Penal Code. Section 153-A criminalizes vilifications or attacks on the religion, race, place of birth, residence, and language of any particular group.