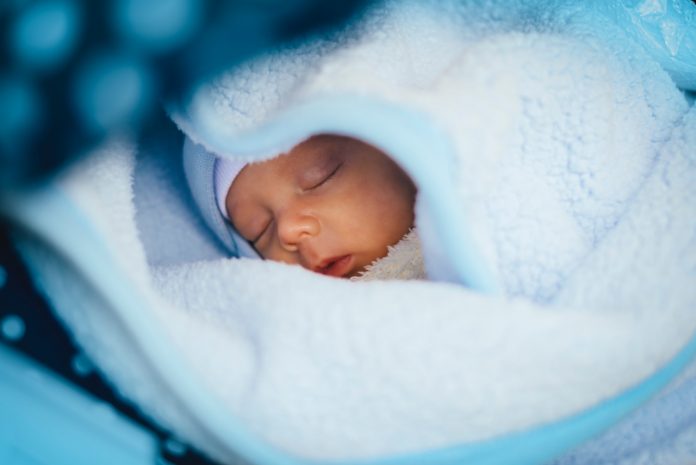 The Franciscan Sisters of the Family of Mary in Warsaw, Poland, found a baby girl Monday morning who had been left in their "Window of Life," a baby box installed in the convent wall accessible from the outside for parents who cannot care for their newborn.
This latest rescue marks the eighteenth child left in the "Window of Life" since its creation almost 12 years ago.
The archdiocese of Warsaw stated that next to the baby girl, there was a note that said she was born on August 24 at 3:00 in the morning.
As soon as the nuns retrieved the little girl, whom they named Zuzia, they called an ambulance and the police, following the established procedures for these cases.
Emergency room doctors reported the girl was clothed, clean and healthy.
This "Window of Life" is located at 53 Hoza Street in Warsaw, where the Franciscan Sisters of the Family of Mary have their convent. The nuns are responsible for the upkeep of the baby box and watching out for new arrivals. The site was consecrated on December 6, 2008, by Archbishop Kazimierz Nycz.