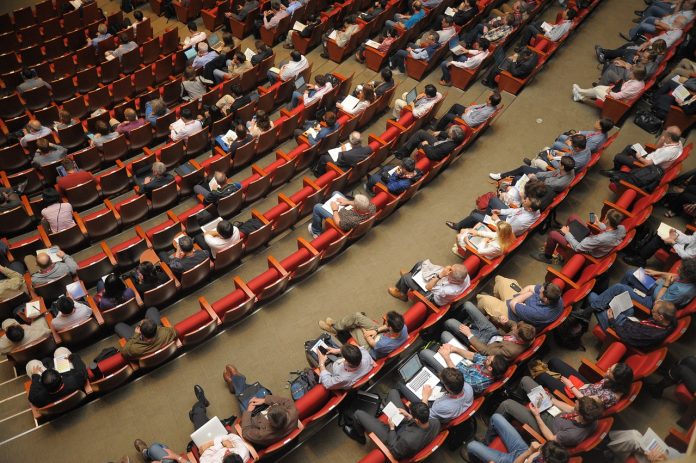 08/24/2020 Nigeria (International Christian Concern) – The Youth Christian and Muslim Forum of Nigeria (YCMFN) stated in a report that the allegations of Christian genocide made by the All-Party Parliamentary Group in the United Kingdom (APPG) in Britain is false. They argue that the attacks conducted by Boko Haram, bandits, and Fulani militants have no religious element to them and do not specifically target Christians in any way. YCMFN continues that the attacks target any and all who argue with the extremist views of groups such as Boko Haram, of which most Muslims in Nigeria make up a part.
Their argument however, completely avoids the facts that in the middle belt of Nigeria, Christians and Churches are attacked in far greater numbers and with far more regularity than their Muslim counterparts. This is true in both Christians majority States and Muslim majority states such as Kaduna. As shown in many other reports, groups such as the Fulani militants, often target Christians and their places of worship. Also, Boko Haram in December 2019 said that they were specifically targeting Christians in attacks due to the deaths of Abu Bakr al-Baghdadi and the many other terrorists killed.
The disregard for these facts is how the Nigerian government has been able to continually state that these attacks are nothing but normal criminal activity based on socio-economics and due to climate change. Until the true narrative around many of these attacks is widely understood and believed, there will never be peace in Nigeria.