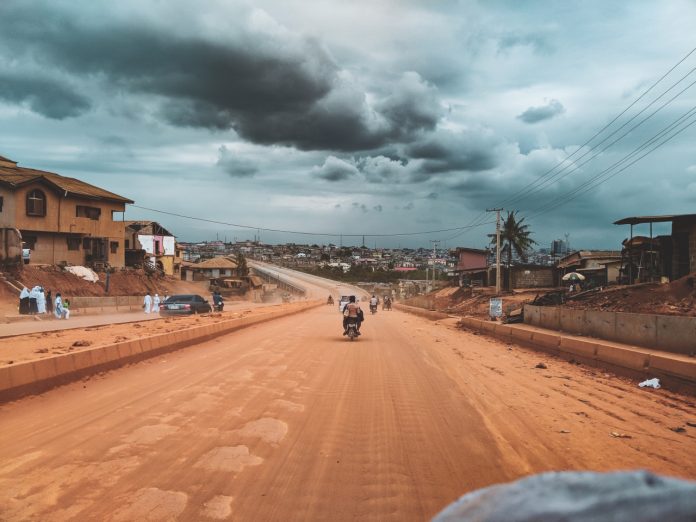 Christians in Kaduna State, Nigeria, have asked for prayers for peace after 38 believers were killed in five successive murderous attacks in and around the town of Kagoro in the week of 19 July.
A student studying at a seminary close to where two of the attacks happened said, "We are in serious tension now but pray for our safety and God's grace to sustain us."
Kagoro is in the south of the state in Kaura local government area where attacks by Fulani militants are so frequent that a Barnabas contact described them as "endemic". The violence took place despite a 24-hour curfew in place following previous attacks.
On Sunday 19 July, Christians attending a wedding celebration in Kukum Daji village, also in Kaura, were among at least 32 massacred in two attacks within 24 hours. The continuing onslaught led a church leader to lament, "It is as if the lives of Christians no longer matter in the areas under attacks."
Barnabas Fund, barnabasfund.org