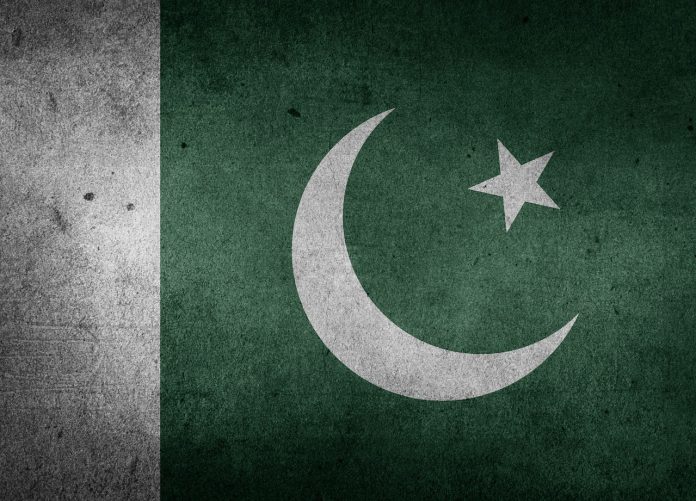 01/29/2020 Washington D.C. (International Christian Concern) – International Christian Concern (ICC) has learned that the Anti-Terrorism Court (ATC) in Lahore has acquitted and ordered the release of 42 Christians accused of participating in the deadly Youhanabad riots that followed the bombing of two churches in 2015. The verdict was reached after settlements were agreed upon with the families of two Muslim men who were wrongfully killed by the rioters.
On March 15, 2015, suicide bombers from the Pakistani Taliban attacked Christ Church and St. John's Catholic Church in the predominantly Christian neighborhood of Youhanabad, located in Lahore, Pakistan. As a result of those attacks, 15 people were killed, including 11 Christians and four Muslims. Following the bombings, enraged Christians took to the streets in protest. There, two Muslim men, Babar Noman and Hafiz Naeem, were wrongfully accused of participating in the bombings and were lynched by the mob.
In response, Pakistani authorities unleashed a campaign of mass arrests in Youhanabad. Christian men suspected of participating in the March 15 riots were arrested and taken into custody for questioning. For weeks, reports of abuse and torture quickly circulated among Youhanabad's Christian community.
In 2016, the ATC indicted 42 Christians for their alleged participation in the riots and the lynching of Noman and Naeem. All were remanded to judicial custody where abuse and poor living conditions were regularly reported by the prisoners' families. As a result of this abuse and the poor living conditions, two Christians, Indrias Masih and Usman Shaukat, died in custody in 2017.
The remaining Christian prisoners filed an application under Section 345 of the Code of Criminal Procedure which claimed they should be released because they had reached a settlement with the families of Noman and Naeem. The ATC accepted this application and acquitted all suspects, including the two who died in custody, after evidence of the settlement with Noman's and Naeem's families was presented to the court.
The families of the 40 remaining prisoners have welcomed the settlement and the ATC's verdict. Many families have reported being pleased to see the return of their loved ones after almost five years of imprisonment.
ICC's Regional Manager, William Stark, said, "International Christian Concern is happy to see the peaceful settlement of the Youhanabad riots and arrests after almost five years. The bombings of the two churches and the deadly riots that followed truly marked a dark day in Pakistan's history. We hope that important lessons can be learned from this tragedy. Lessons that will bring greater protection for Christian places of worship and open dialogue between Pakistan's religious communities to settle religious disputes."