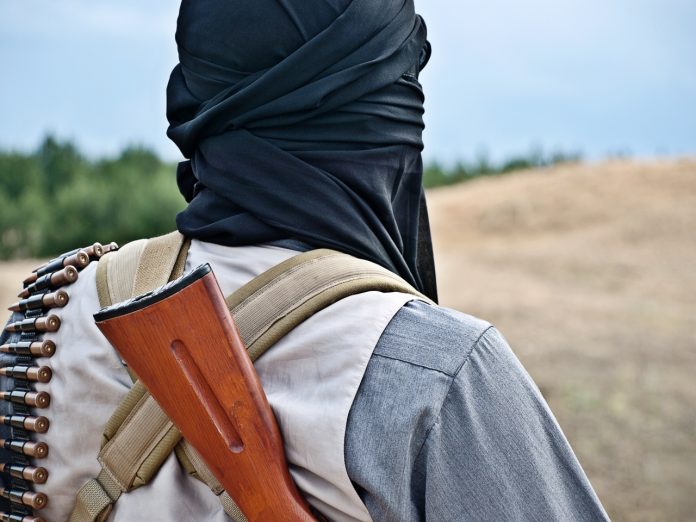 At least ten people were killed and two women taken captive when Islamist militants targeted Christians and those working for international aid organisations travelling in a convoy in north-east Nigeria on 22 December.
Posing as soldiers, the jihadists stopped a line of commercial vehicles heading towards Maiduguri in Borno State and, speaking in English, asked passengers to produce identification cards.
They separated out those identified as Christians, as well as aid workers and members of the police or the Civilian Joint Task Force (formed to fight Boko Haram militants) before shooting them. A witness said, "They asked those aid workers, and others, to move toward the north [side of the road] and started shooting at them sporadically, killing them."
The two women taken captive are believed to work for aid organisations.
It was not verified whether the militants were members of Boko Haram or Islamic State in West Africa Province (ISWAP).
Since September 2019, Nigeria has required anyone travelling through the north-eastern states of Adamawa, Borno and Yobe to carry identification to help authorities pinpoint members of Boko Haram and ISWAP. However, the identity cards are being used by terrorists to help them single out Christians and other targeted groups in their attacks.
Barnabas Fund, barnabasfund.org