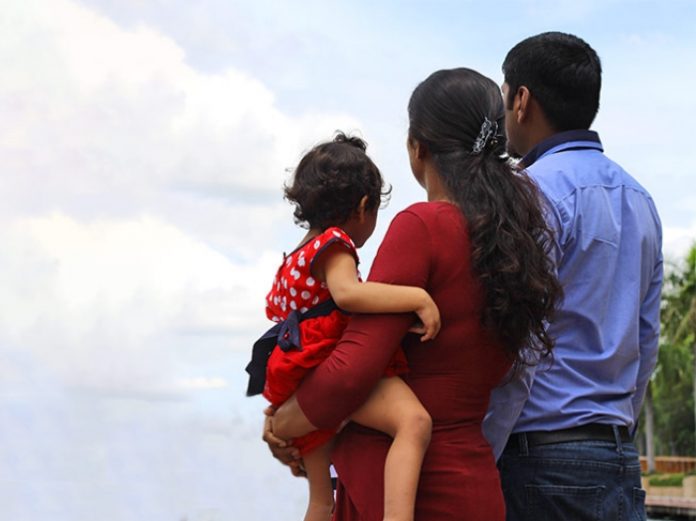 12/26/2019 Pakistan (International Christian Concern) – In a message delivered at a Christmas ceremony, the Chief Minister of Punjab, Sardar Usman Buzdar, said that religious minorities, including Christians, have played an important role in the development of Pakistan. He went on to say that their efforts were praiseworthy and fundamental to the country.
In a ceremony attended by Pakistan's Minister for Minority Affairs and Human Rights, Ijaz Alam, and other members of the cabinet, Buzdar praised the Christian community of Pakistan as Christmas was celebrated. He explained that the Christmas celebrations held across Pakistan helped to promote religious harmony.
"Pakistan belongs to all of us," Buzdar said. "People of different faiths enjoy equal right and complete religious freedom in the country."
Buzdar went on to reiterate the current government's commitment to Pakistan's minority communities. He specifically cited the government's focus on providing equal opportunities to minorities as well as the minority's empowerment package that the government introduced to provide millions of rupees for student scholarships for minority students.
Despite this high praise by Buzdar, Christians and other religious minorities in Pakistan experience high levels of discrimination and intolerance on a daily basis. False blasphemy allegations, kidnappings, forced conversions to Islam, and attacks on their places of worship only name a few of the issues faced by Pakistani Christians.
If Pakistan is truly to be the country sketched out in Buzdar's speech, concrete action must be taken by the government to promote the rights of the country's Christians and punish those responsible for persecuting minorities. Until these actions are taken, Buzdar's speech will remain words without real meaning.