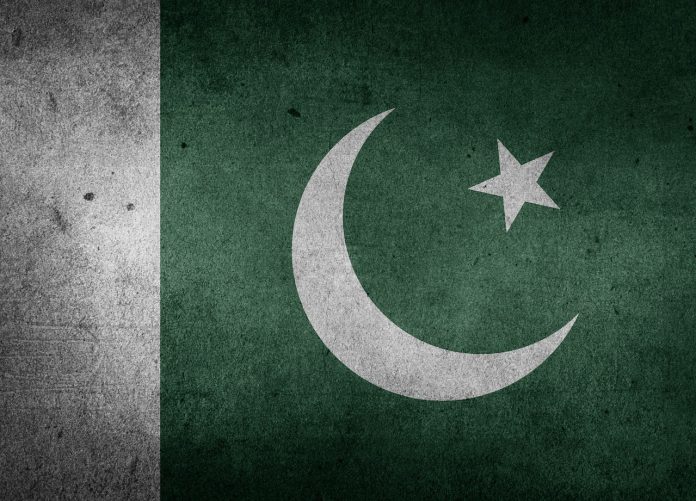 06/02/2019 Pakistan (International Christian Concern) – A Christian pastor, his wife, and their college-aged daughter living in Pakistan were recently attacked by a mob of 34 men at their home. Thankfully, the family was rescued by a police officer who was passing by the house during the attack. Although they escaped with minor injuries, they have been left homeless, as the attackers seized their home.
According to Forgotten Missionaries International (FMI), a missions' organization that supports this family, Pastor Aziz was targeted and attacked because of his successful ministry in Pakistan's Balochistan province. Pastor Aziz, who himself had comes from a Muslim background, has planted three churches and has outpost ministries along the Iranian border. With his ministry growing, Muslim radicals in the region have reportedly become intolerant of him.
"These Muslim militants want to see that stopped," Pastor Allen of FMI explained to Mission Network News. "But we are very glad that [Pastor Aziz] is alive and is determined to continue his ministry, even though he now has no home."
Unfortunately, this is not the first time Pastor Aziz and his family have faced persecution because of their faith. More than fifteen years ago, Pastor Aziz's five-year-old son was kidnapped because of the families' belief in Jesus Christ.
"They know personal loss and what the cost is of following Jesus Christ in Pakistan," Pastor Allen of FMI explained to Mission Network News. "[It] doesn't make it easier, but when a situation like this occurs, it brings past traumas up to the surface. So, we want to pray for their emotional healing."