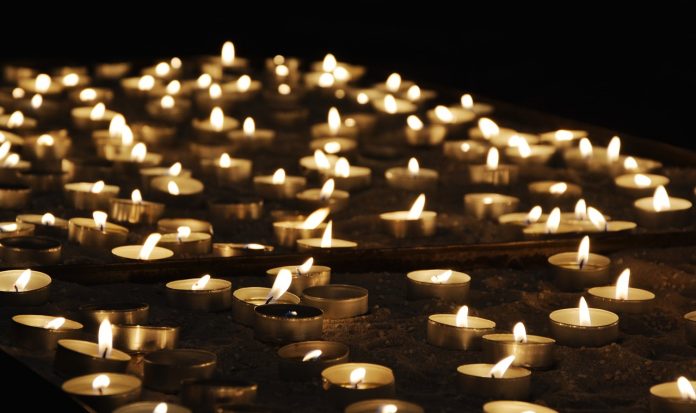 World Council of Churches general secretary Rev. Dr Olav Fykse Tveit expressed heartfelt sympathies to the Tree of Life synagogue and to the city of Pittsburgh, Pennsylvania (USA) after a gunman shot and killed 11 people and injured several others during a baby naming ceremony on 27 October.
"We convey our grief and condolences to the families, the synagogue, and the city of Pittsburgh for the shocking violence and loss of life," Tveit said.
Among the wounded were four police officers responding to the incident.
"We are conscious of both the short-term trauma and the long-term grief this situation poses for you," Tveit said. "We pray that the God of life will lend you strength and wisdom and will bless the synagogue and all of Pittsburgh with comfort and consolation, healing and help in the days ahead."
The attack is believed to be the worst antisemitic violence in recent US history.
"Antisemitism is a sin against God and humanity" said Tveit, recalling commitments expressed by the WCC since its foundation in 1948. "The WCC denounces all violence based on religion, ethnicity, race or any other dimension of a person's identity or belonging" Tveit stressed, "and this attack upon a Jewish community in a place of prayer and during a moment of celebration of their religious identity is an appalling violation of our shared humanity."
"We stand with you in sorrow, and in forging the way ahead for unity, justice and peace," Tveit wrote in a letter of condolence. "We pray that God will lend you strength and wisdom, even as you grieve."
World Council of Churches, oikoumene.org