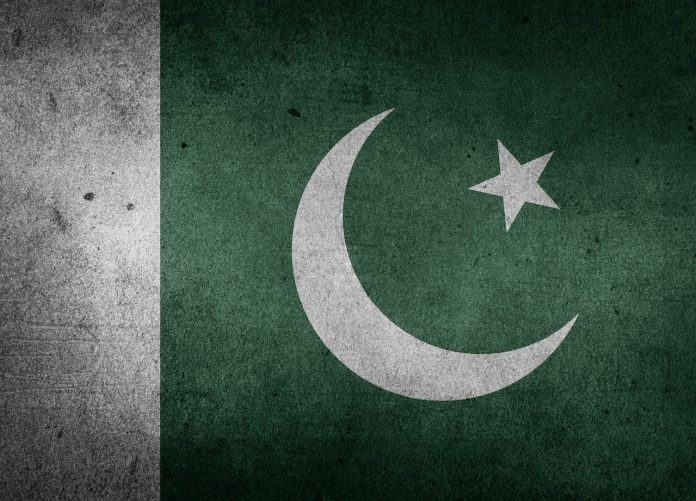 04/16/2022 Pakistan (International Christian Concern) – Constitutional and economic crisis has plagued Pakistan over the last month. Former PM Imran Khan's attempts to dodge a no-confidence motion showed how corrupt the governmental system can be. Thankfully, the Supreme Court ruled his actions unconstitutional and the pro-Islamic Imran Khan was removed from office. Despite all of the confusion and turmoil, Pakistani Christians are celebrating the Resurrection this weekend.
While the removal of Khan can be seen as a victory for religious minorities, (as he prioritized Islamization in the country), the country's blasphemy laws are still in effect. A Pakistan bishop wrote this tweet in response to the new Prime Minister being appointed, "We pray for healing and restoration in our society under the new Government." Forced conversion and blasphemy laws persist. Since last Easter, ICC has reported on dozens of instances of religious persecution against Christians living in Pakistan.
More dangerous than the laws themselves may be how they justify the actions of radical Muslim believers against those they see as blasphemers. Most Christians in the Muslim world convert from Islam, which radical Muslims believe is a sin and to be punished by death. Pakistan is more "civilized" than to outright kill apostates, but the presence of blasphemy laws and disregard for forced conversions shows the majority Muslim nation's true sentiment towards religious minorities.
Our Christian brothers and sisters in Pakistan are resilient and faithful. We pray for a peaceful celebration this Easter weekend and continue to be inspired by their dedication.