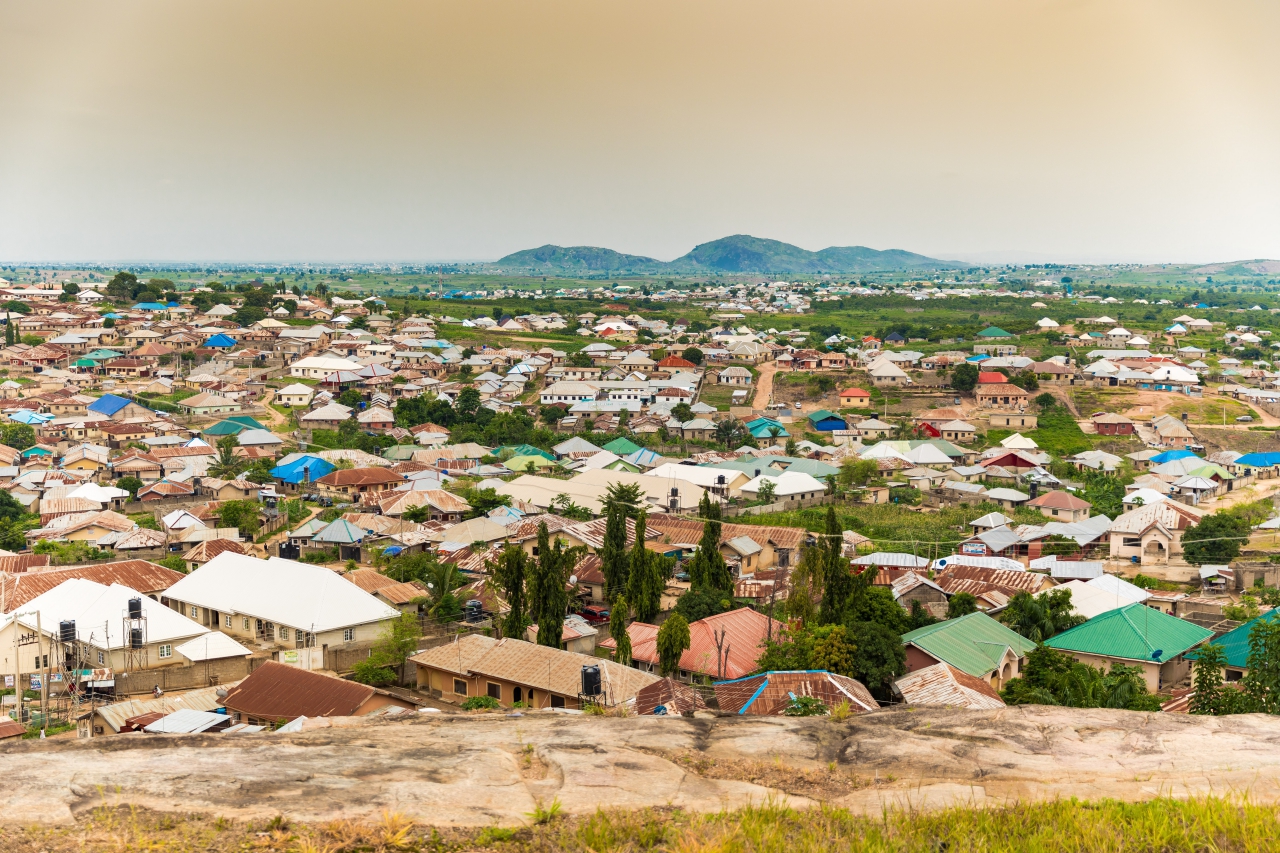 04/09/2022 Nigeria (International Christian Concern) – The United Nations' humanitarian mission in Nigeria released a report last month highlighting its grave concerns over the humanitarian need in Nigeria. More than $1 billion is needed to address just the crisis in the northeast of the country, the report says.
Matthias Schmale, the UN's Nigeria Humanitarian Coordinator, said that 2.2 million people are displaced in the northeast, including 1 million located in areas hard or impossible for aid workers to reach.
Though violence in Nigeria impacts all communities, some militant groups use religion as a tool to recruit fighters and target victims. Christian communities are at particular risk from these religiously-motivated groups and have found themselves victims of violent, hate-filled attacks for decades.
Nigeria has dealt with significant internal violence for years, mostly at the hands of the Boko Haram terrorist group and militant Fulani herdsmen. Tens of thousands have been killed or abducted by these two groups, and hundreds of thousands have been internally displaced.
1,900 civilians and government employees were killed by Boko Haram and Fulani militants in 2020 alone, according to ICC analysis of the situation. Much of the violence is concentrated in Christian-majority areas of the Middle Belt region.
ICC's analysis shows that the majority of civilian and government deaths in 2020 happened at the hands of Fulani militants rather than Boko Haram terrorists or bandits. Despite this fact, the government of Nigeria continues to largely ignore the Fulani crisis in favor of the more easily-defined terrorist threat posed by Boko Haram and the simpler criminal threat posed by vaguely-defined bandits.