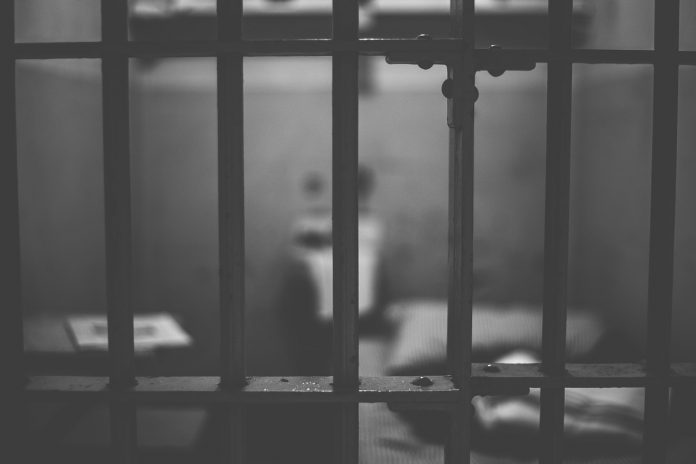 04/11/2022 India (International Christian Concern) – Earlier this month, a mob of Hindu nationalists assembled outside the house of a local Christian Pastor in Shyampura village, Madhya Pradesh. According to local sources, at around 7:00 pm on April 1st, more than 100 radical Hindu nationalists burst into the house where six Christians were praying. The mob ransacked the house and attacked the Christians, before ultimately handing them over to the police. All six Christians were charged with conversion charges, and three were sent to jail.
Prior to the arrests, the mob threatened the Christians with dire consequences if they don't stop the prayers. After an hour of harassment, the meeting was called off. Three of the Christians fled the house, fearing further abuse. The mob then went to the police station and organized a sit-in protest, demanding that the police file First Information Report against the 6 Christians. The police agreed to arrest the Christians after the mob claimed that they used derogative language against Hindu gods and goddesses. At midnight, the police arrived at the house and arrested the three remaining Christians. The bail petition was rejected once, but the Christians continue working to get the bail.
A local Christian who requested anonymity spoke to International Christian Concern, "The right-wing groups are threatening lawyers who tried to help Christians in filing bail petition, there is so much fear in the village and around, all the Christian activities including worship services and prayers are postponed." He added, "it is very sad that law and order are in such condition, that anybody can accuse Christians and police just act against these victims. The situation in the state has gone from bad to worse. The enactment of the stringent anti-conversion law in the state has spelled doom for Christians in legalizing the abuse they face. We pray for their resilience and are inspired by their bravery.