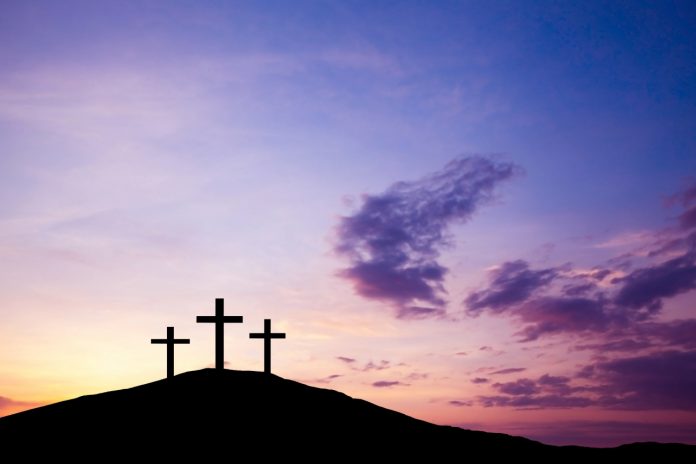 The National Council of Churches in Korea has published a "2022 Easter Prayer for Peace and Reunification on the Korean Peninsula" with a message of reconciliation and unity.
"Hear our prayers for the reconciliation and reunification on the Korean peninsula, deep in the shadows," the prayer reads. "Have mercy upon us!"
The prayer laments that the aspiration of the Korean people for peace, prosperity, and reunification of the Korean Peninsula has seemed to cool down.
"By failing to implement the 2018 agreement of inter-Korean relations, we destroyed the peace regime in the Korean Peninsula and have remained in the shaded silence," the prayer laments. "Two years after the historic accord, the dialogue has stalled."
The prayer also urges the overcoming of national division. "Lead us on paths of justice and peace," reads the prayer. "In your resurrection, we rise to a new life and look forward to a new creation."
World Council of Churches acting general secretary Rev. Prof. Dr Ioan Sauca invited Christians and all people of good will to pray with Korean churches as they continue to work for reconciliation and peace, even during a time when public passion for peace seems to wane.
"May the churches' commitment to peaceful coexistence on the Korean Peninsula never fade," said Sauca. "Your persistence and your faith are examples for us all to keep our lights of peace before us until we emerge from the shadows together, onto the path of peace where our Lord and Saviour Jesus Christ leads us."