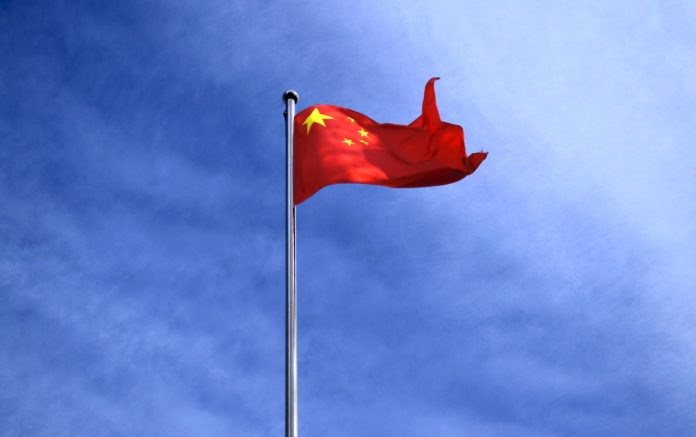 03/27/2022 China (International Christian Concern) – Chinese street evangelist Chen Wensheng from Hunan province has been detained and released again by the authorities for his ongoing efforts to share the gospel. This time, he was even sent to a drug rehabilitation center for eight days as his "punishment."
Chen, who was just arrested on March 5 in Yunnan province and released the next day, immediately returned to his outreach activities after he reached his city Hengyang. He handed a gospel pamphlet to the director of a local subdistrict office, Mr. He.
On March 7, although local authorities summoned him for his activities, he shared the gospel with them in response. A party secretary said to Chen after getting a gospel pamphlet from him, "I am a Communist Party member, I am not learning [about your faith.]" To which Chen responded, "Ms. Secretary, Jesus loves you, God bless you!" He also blessed other police officers in the room.
On March 9, he travelled to Anhua County with a travel agency on a bus. He did not miss this opportunity to share about Jesus to his fellow passengers.
The next day, similar to what happened to him in Yunnan, Hengyang's authorities went out of their jurisdiction to arrest Chen. At the police office, Chen also seized the opportunity to share the gospel with the police officers and offered to lead them to pray. While some rejected him, some thanked him, and an officer repeated his prayer, "Lord Jesus, save me, forgive me, in Jesus' name, Amen!"
On March 11, Chen was brought to Hengyang's Qingshan police office. The public only knew about his latest detention on March 26, since his family did not receive any notice this time. He was first placed under administrative detention for seven days, before he was sent to a drug rehab center for eight days. Despite the loss of freedom, he gave praise to God that he was able to share the gospel with people everywhere he was.
According to China Aid, he quoted imprisoned pastor Wang Yi after his release, "If I had 65g of gold, I could have sent it to the persecutors, thanking them for granting me an imperishable gold crown; thanking them for spending their whole life to send God's children to the cross."
He also asked for prayers for those he came into contact with and heard the good news.