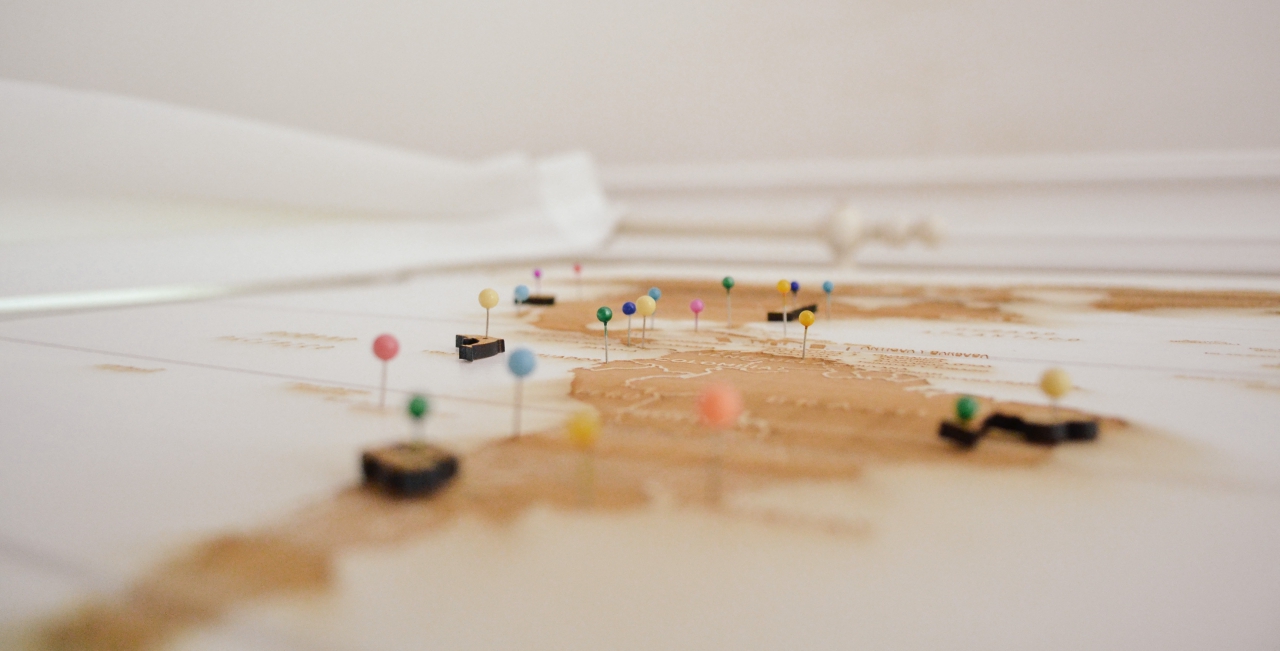 03/18/2022 Nagorno-Karabakh (International Christian Concern) – Azerbaijan is taking advantage of the global and Russian focus on the Ukraine crisis to provoke and threaten the Armenian residents of Nagorno-Karabakh (Armenian: Artsakh), according to the region's State Minister Artak Beglaryan. With tensions high, residents fear that Azerbaijan may soon launch an attack to drive the remaining Armenians out of the land.
In the past several weeks, Azerbaijan has reportedly broadcasted into several villages threatening residents to leave, as well as amassing military vehicles. In the shelling of Armenian villages, a civilian was injured and one Armenian soldier was killed. In addition, the main gas pipeline into Nagorno-Karabakh was damaged and Azerbaijan has yet to allow repairs to be made, leaving the region without gas in cold temperatures for ten days.
Artsakh's Human Rights Defender Gegham Stepanyan commented on the situation and provided background saying, "[Azerbaijan's policy of Armenophobia] entered schools, various specific events were being organized, everything was done to bring up a generation in Azerbaijan that literally hates and doesn't tolerate Armenian people—specifically Christian Armenians—because there are the two components of ethnic and religious hatred. We witnessed that hatred during the 2020 war because Azerbaijanis were not only brutally killing and torturing the Armenian soldiers, but also were desecrating the Armenian Christian heritage."
"Azerbaijan is trying to take advantage of the chaotic developments of the last two weeks for achieving tactical gains on the ground," wrote political analyst Tigran Grigoryan. With Russian peacekeepers attempting to mediate the tensions in Artsakh, the world and Russia focus' on the events unfolding inside Ukraine, leaving the Armenian people vulnerable.